PSG lost to Barca but Zlatan was looking forward to the Knockout stage when being interview after the game.
Tonight you lose to Barcelona 3-1 on Camp Nou, a loss that now means that Barcelona wins Group F. What would you say was the difference against the Catalans?
ZLATAN: "We made simple mistakes. That's where they punish us."
How disappointed are you over not winning the group and getting an advantage in the final draw?
ZLATAN: "We made it to the next round. That's what counts."
The final draw is on Monday and tonight's loss you means that you can meet teams like Real Madrid, Chelsea, or Bayern München. Who would you like to meet in the next round – or rather not?
ZLATAN: "There is nothing we can do about that. We take it as it comes."
You scored the first goal in a textbook attack. Describe the goal and the feeling of scoring on Camp Nou again.
ZLATAN: "It felt really good to score, especially so early in the game. I got a good pass from Matuidi, all I needed to do was to put it in."
Of all 27 players tonight, who would you say did the best performance tonight?
ZLATAN: "There are many players in Barca that play a good match tonight."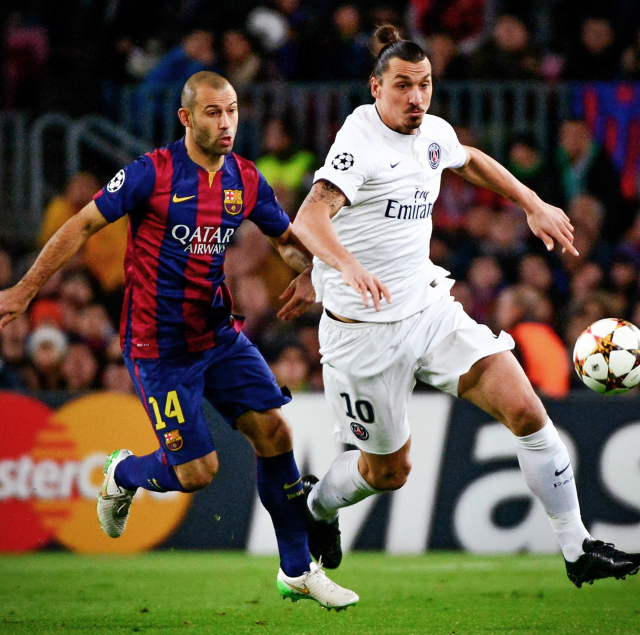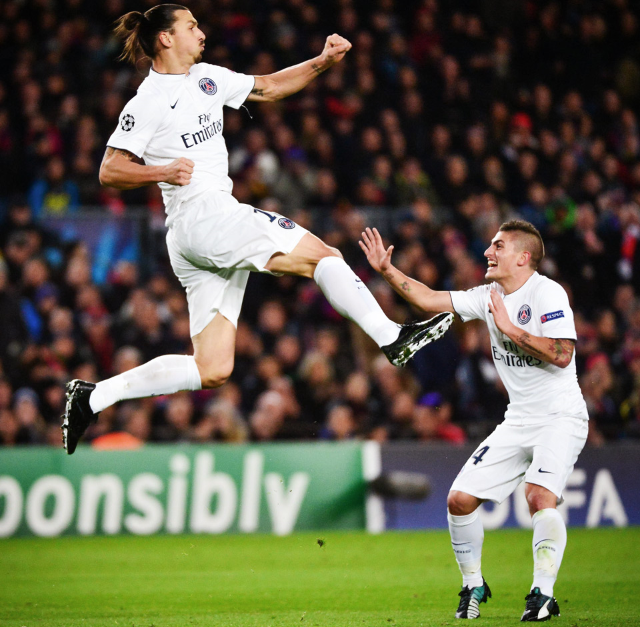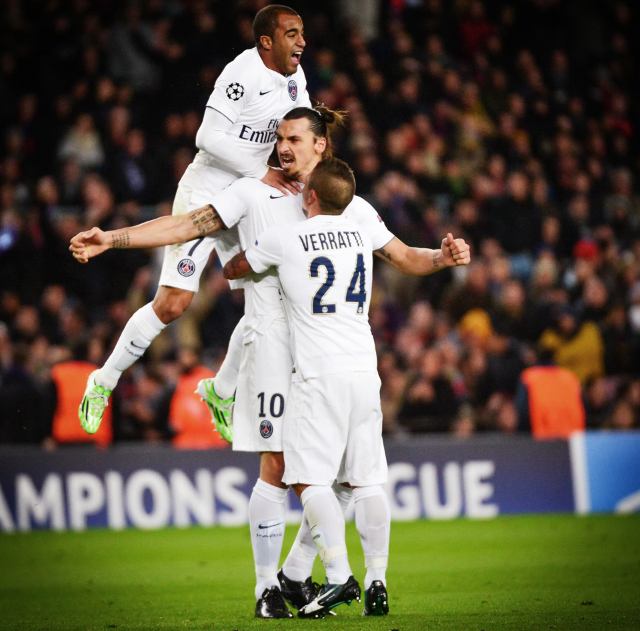 Source: Zlatan Unplugged.