Zlatan is Sweden's best footballer of all time. By far.
On the annual Swedish football awards tonight he won the award for Forward of the Year as well as once again receiving the Golden Ball, given to the best male Swedish footballer of the year.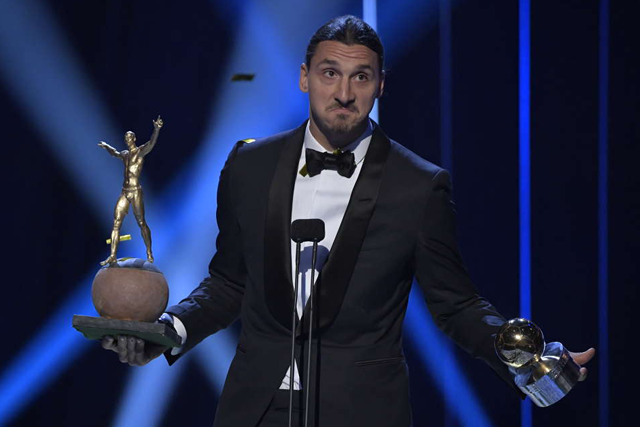 It was the 10th straight year (11th total) he won both Forward of the Year, and the Golden Ball.
He has previously won the awards 2005, 2007, 2008, 2009, 2010, 2011, 2012, 2013, 2014, 2015 and now 2016.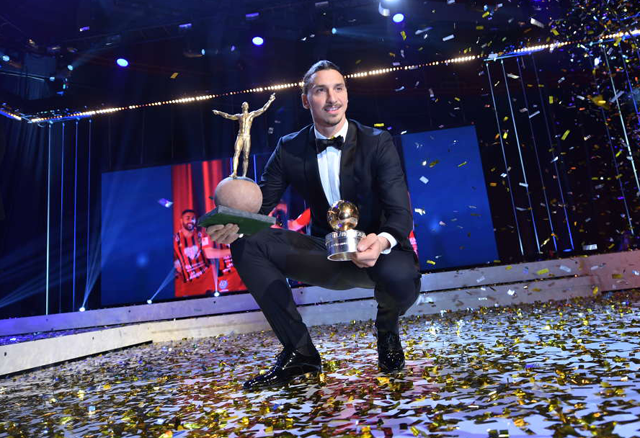 This summer Zlatan announced his retirement from international football which tonight was highlighted and honored. He received a message from David Beckham and the Swedish Football Association announced that a statue of Zlatan will be placed outside Sweden's National Stadium Friends Arena.
Source: Fotbollskanalen.