Zlatan only needed three minutes before he had scored his first goal for his new club Manchester United. Antonio Valencia found him in the box and he scissor kicked the ball acrobatically into the goal against Galatasaray.
The Swedish crowd went mad and his new teammates smiled all over the place. What an exceptional typical Zlatan-start in his new club.
WATCH PHOTOS OF ZLATAN'S DEBUT (ON OUR FACEBOOK-PAGE) HERE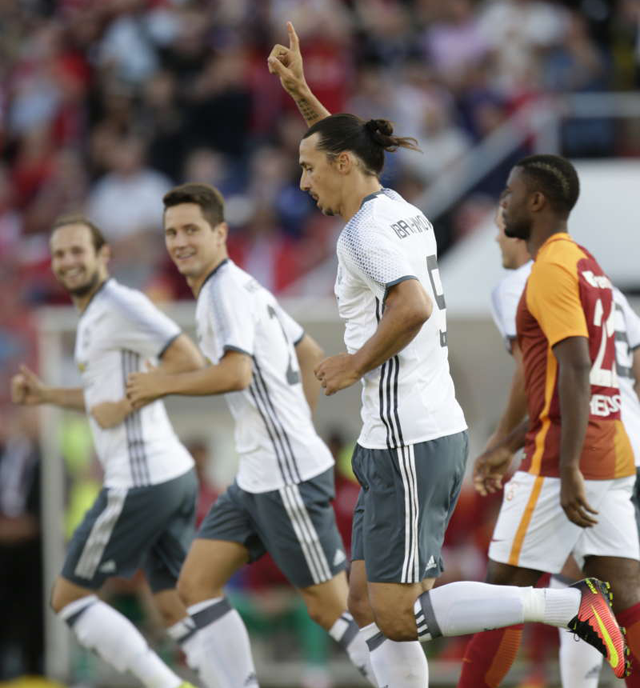 Manchester United then conceded two goals in the first half before Zlatan together with several other players were taken off by Mourinho.
In the second half talented Marcus Rashford made a big impact and created several chanses and together with Juan Mata they were United's best players when Man United turned the game around and won 5-2 in the end, Wayne Rooney scored twice. Notable is also that Antonio Valenca made three assists.
Sensational start for Ibra and nice Mourinho-win in the end.