Zlatan beat several personal records when he scored twice and made two assists in the superior 6-0-win against Caen tonight. Read his thoughts after the game.
Today, PSG put on a great football show as you won big with impressive 6-0. What do you think of the match?
ZLATAN: "Many goals, that's fun for the crowd."
What does it mean to you, and the rest of the season, that you got to show strength today after the loss against City?
ZLATAN: "We just keep going."
You gave an impressive performance, scored two goals and are involved in most things forward for PSG. What was the match like for you?
ZLATAN: "Felt good. Two goals and two assists – an ordinary day at work."
Blaise Matuidi, who was missing in your last match against Manchester City, did a good match today and gave you one goal and one assist. What does the Frenchman mean to your PSG – and what did his absence mean against City?
ZLATAN: "He's important to us."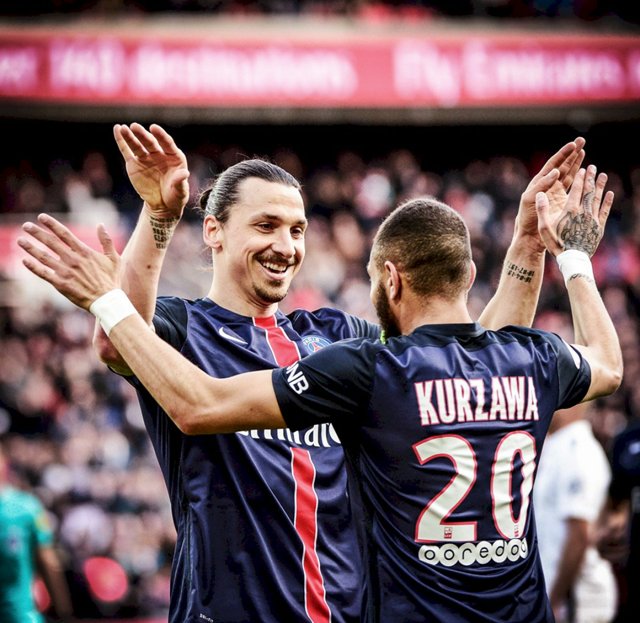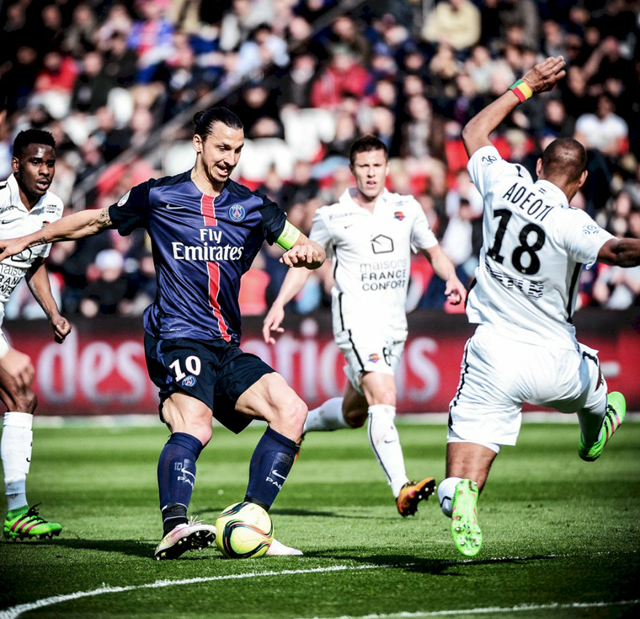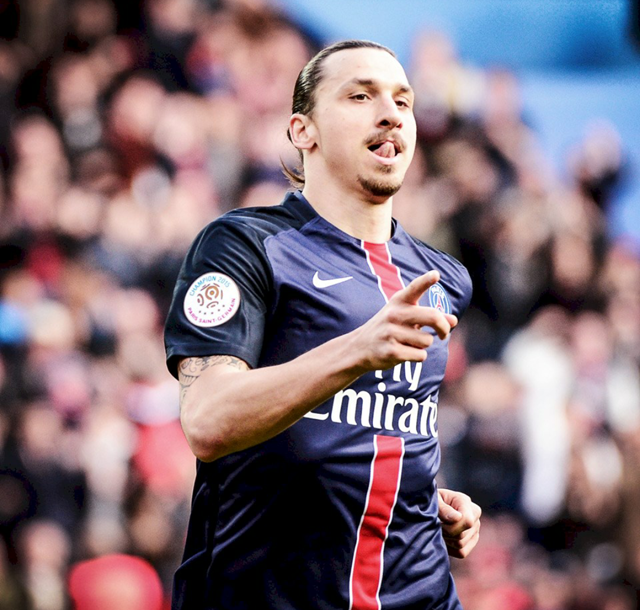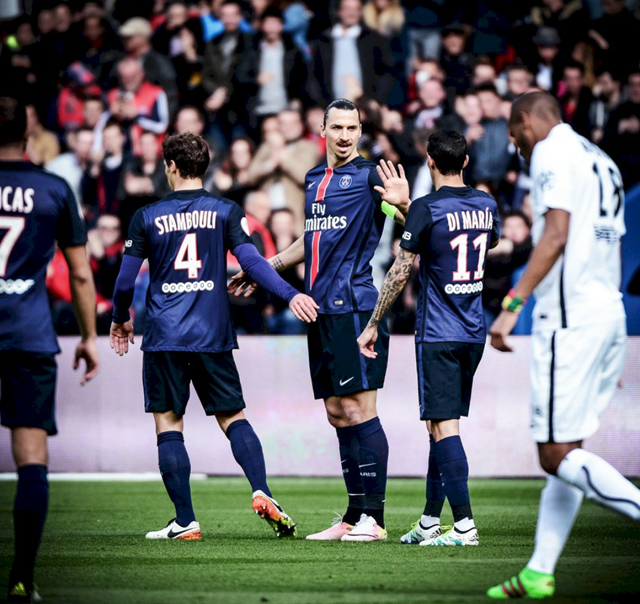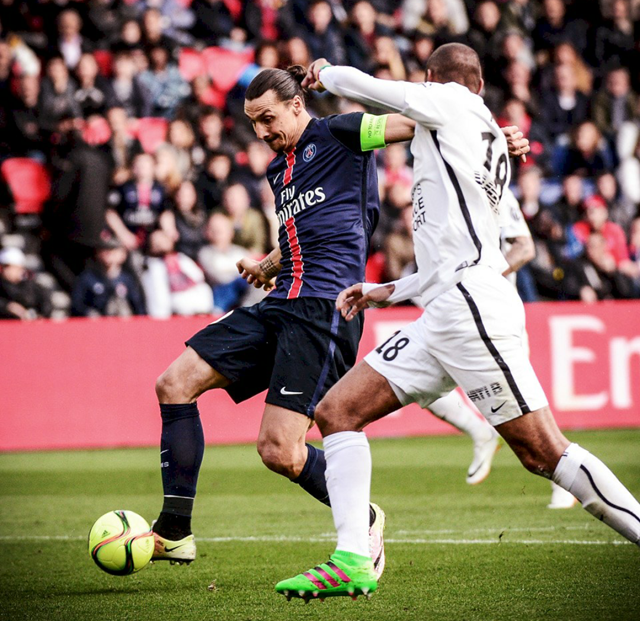 Source: Zlatan Unplugged.