Eight teams are left in the finest tournaments of them all, UEFA Champions League. PSG is one of them, Friday 12.00 CET the quarterfinals are drawn...
Teams to be drawn:
Atlético de Madrid
Barcelona
Bayern Münich
Benfica
Manchester City
Paris Saint-Germain
Real Madrid
Wolfsburg
Game 1:2 is played 5/6 April 20.45.
Game 2:2 is played 12/13 April 20.45.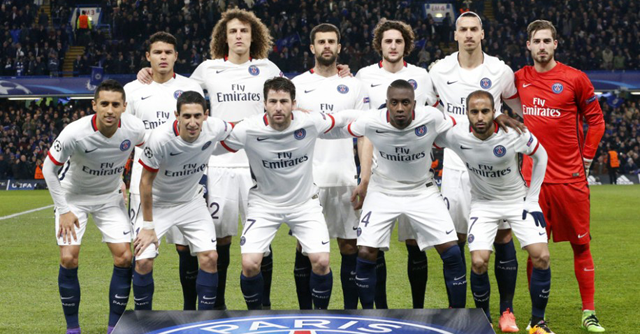 Source: uefa.com.