Zlatan scored the gamewnning goal which sent PSG through to the Champions League quarterfinal. Read his thoughts after the game.
Congratulations on the advancement! Tonight's match ended 2-1 for PSG, and you are now through to quarterfinals in the Champions League. What do you think of the match?
ZLATAN: "We executed a perfect match by playing our game."
You contributed to both PSG goals as you assisted the first and scored the second. What do you think of your own performance?
ZLATAN: "It felt solid."
March 18 the draw decides who you will meet in the quarterfinal. Just off the head, right after tonight's final whistle, is there an opponent you would prefer?
ZLATAN: "No preferences."
Before the match you predicted tomorrow's headlines, "This is Paris". Are you still happy with your headline, or do you have another suggestion now that the match is played?
ZLATAN: "Made by Zlatan."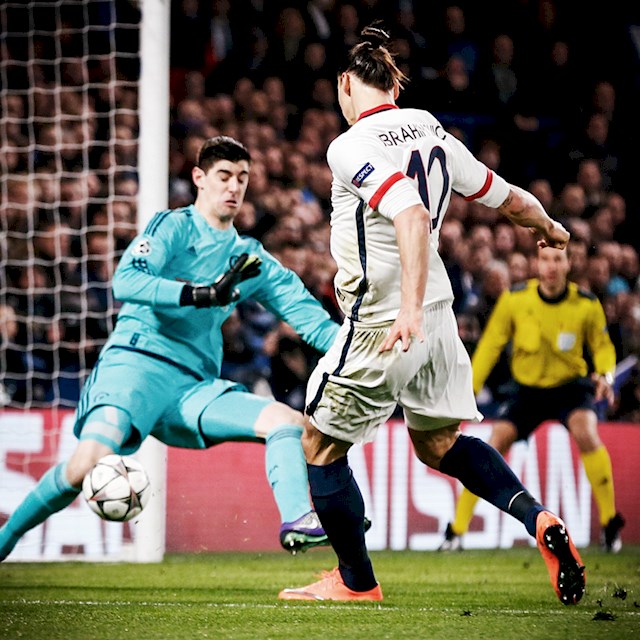 Source: Zlatan Unplugged.