It's time for the most important game of the season. Chelsea-PSG on Stamford Bridge. Ibra scored in Paris. Read his thoughts before the game.
The match we all have been waiting for is here. Tomorrow, 20.45, you step onto Stamford Bridge for 90 deciding minutes against Hiddink's blue army. What are your thoughts about the match?
ZLATAN: "Like everyone else, I look forward to the match."
You won the last match 2-1, and with a draw or better you are through to the quarterfinal. Will your focus be on defending your lead, or what instructions do you have from Laurent Blanc?
ZLATAN: "No instructions yet."
"Zlatan wants to be the savior" and "Ibra has never been better". Before big matches, like the match tomorrow, news media is filled with headlines and articles about you and your team. Do you at all read what they write about you, and how does it affect you?
ZLATAN: "Nope, there is no time for that. I have better things to do."
If you could choose the headline for the sports papers and news stands around Europe on Thursday morning – what would it say?
ZLATAN: "This is Paris."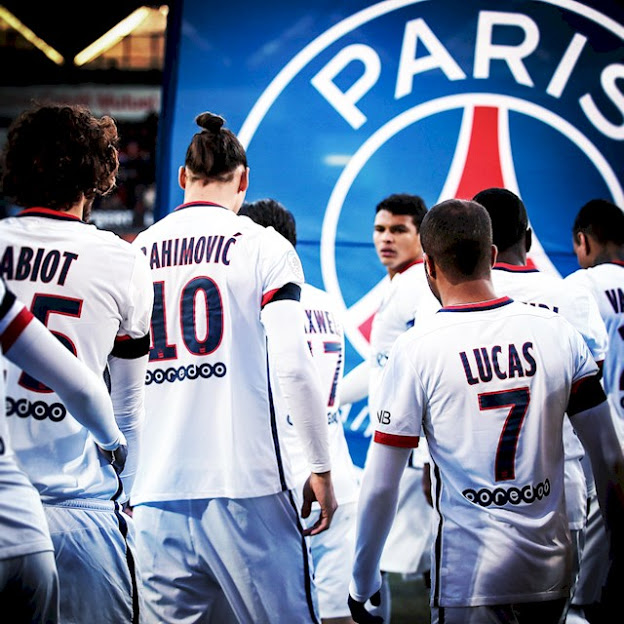 Source: Zlatan Unplugged.