Another game - another win. PSG extended their record to 34 league games without losing by beating Marseille 1-2 away in tonight's Le Classique, Zlatan scored on goal and had one assist. Read his thoughts after the game.
As expected tonight's Le Classique was a tight and exciting match – and it ended in a 2-1 win for PSG. What do you think of the big match?

ZLATAN: "A decent match, but we won it."
With one goal and one assist you were very much involved in the win. What do you think of your own performance?

ZLATAN: "Very good."
Again, you were involved in both PSG goals. Which situation did you enjoy the most – scoring 1-0 on Maxwell's beautiful pass, or assisting Di Maria's match-winning goal?
ZLATAN: "Both goals were equally important."
The evening resulted in three points after a strong performance by the whole team, but which single PSG player would you say was most important to tonight's win?

ZLATAN: "The reserve keeper."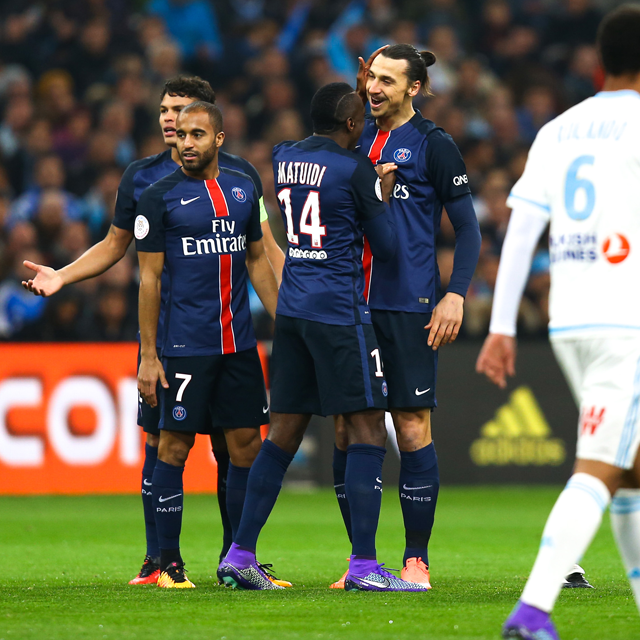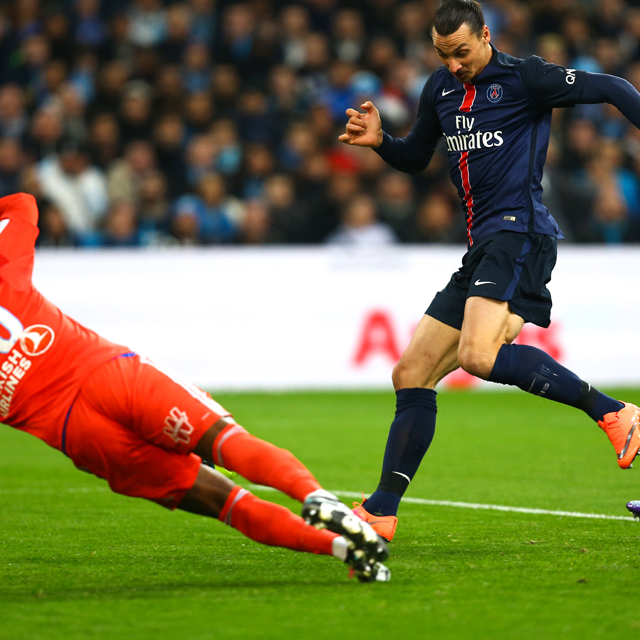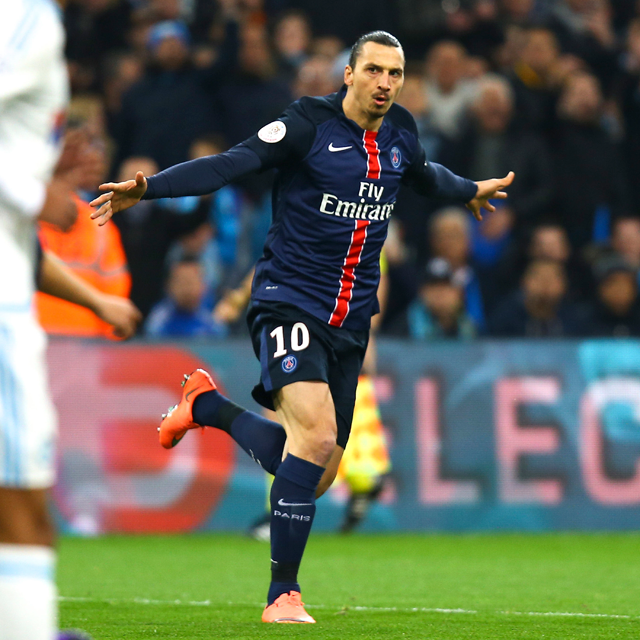 Source: Zlatan Unplugged.