Zlatan sat down with PSG's website and talked in length about how strong PSG are this year and his thoughts on the played season so far.
How do you judge the side's first half of the campaign? 

ZLATAN: "I think we have done magical things. We have had a fantastic first half of the season, and now the fun part begins... Now we need to be more than magic, so hopefully we will continue like we've been doing..."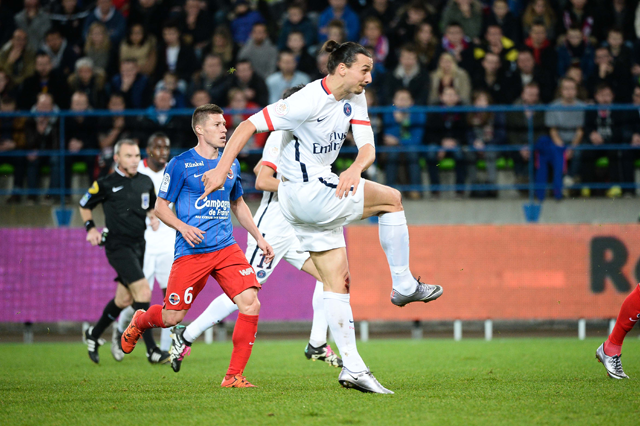 Have you ever played in such a dominant team?

ZLATAN: "Every team I've played in has been dominant, because I'm in it (laughs)! But we have built a very strong side in a very short space of time. I played for Barcelona in what was, in my opinion, the greatest team of all time. But we are very strong and very dominant in a very short period of time."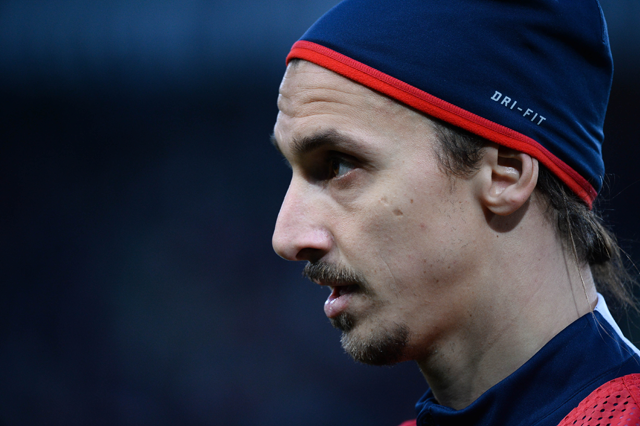 Is finishing the season undefeated an aim for the club?
ZLATAN: "Absolutely. Why not? We are going for the all the records we can take, because we make the impossible possible... So that's something to think about."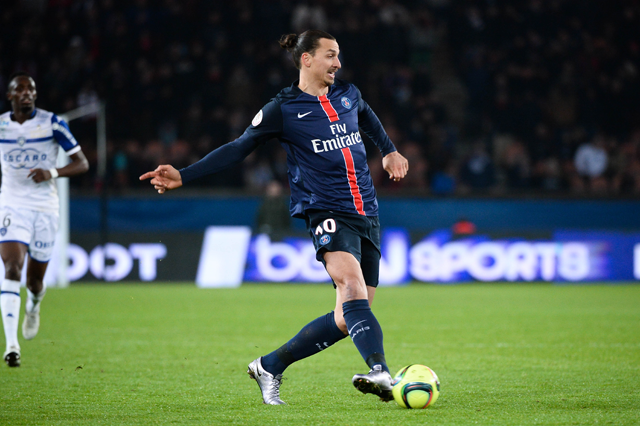 Is the Champions League the most important trophy for the team now?
ZLATAN: "Every trophy is important. We can't have just one aim, you must have several objectives. It helps the team stay focused. You can't just wait for February and the Champions League to start trying again. You have to be focused and serious every day in training. We want to win everything. It's going to be an exciting year. We had an historic 2014-15 with a quadruple that no-one had ever managed before. I said the first day I came here, I want to make history and today I can say I made history... But it's not finished here..."
Source: psg.fr.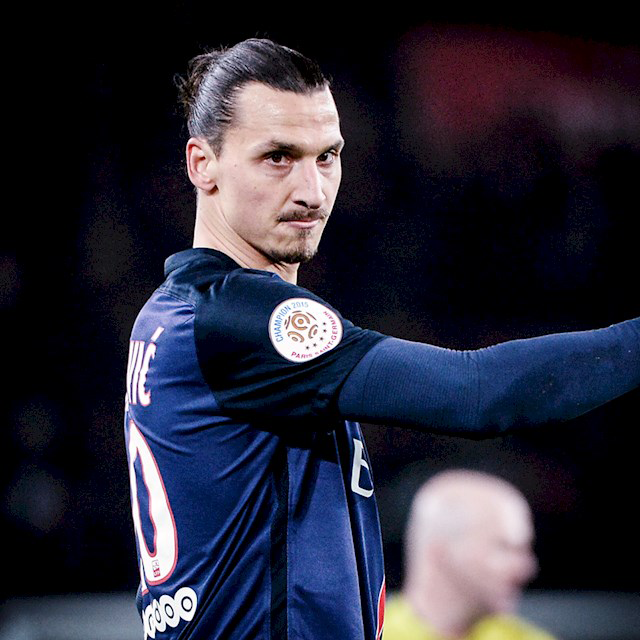 Zlatan has also answered a few questions in his app Zlatan Unplugged before the game.
Tomorrow it's time for the quarter final in the French League Cup as you take on Olympique Lyon. What do you think of the match?
ZLATAN: "We want to win and achieve what we did last year, win it all."
You know the opposition well as it's your fourth against Lyon this season. The two previous meetings have ended in PSG wins, and right now you are 25 points ahead of OL in the league. What is it that makes PSG so much better than last year's contender for the gold ?
ZLATAN: "Every day we get better and we constantly continue to develop as a team."
Yesterday in Zürich, FIFA announced the player of the year and best starting eleven. Thiago Silva was PSG's only representative on the World Team. What do you think of your captain's win in FIFPro World XI?
ZLATAN: "Off course. There's no one better."
In the vote for this year's Ballon d'Or you reached eleventh place making you the highest ranked PSG player. Should you have been higher up?
ZLATAN: "The list is not important, it's the results that count."
Source: Zlatan Unplugged.