Zlatan stayed on the bench when PSG beat Lyon 2-1 in the League Cup quarterfinal. Read his thoughts after the game.
You won tonight's match 2-1 although you stayed on the bench the whole match. What do you think of PSG's performance ?
ZLATAN: "Good match and it was important that we won it."
Javier Pastore started his first match since October 17. What does it mean to have the Argentinian ball wiz back in play?
ZLATAN: "He contributes a lot to our offense, technique and good imagination."
Of what reason did you pass on the match tonight?
ZLATAN: "No reason, it's just a lot of matches right now."
Instead the match was decided by two other subs as Di Maria and Lucas countered and scored the deciding 2-1 goal with impressive speed. Who would you say is PSG's fastest player?
ZLATAN: "Me."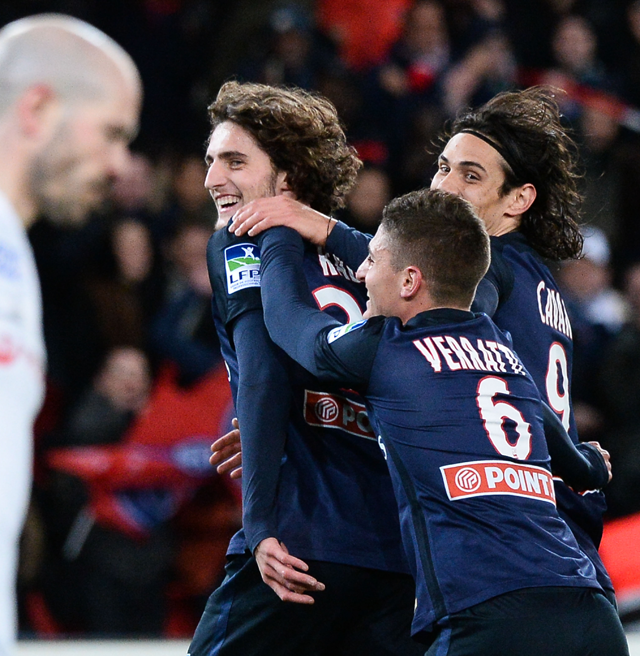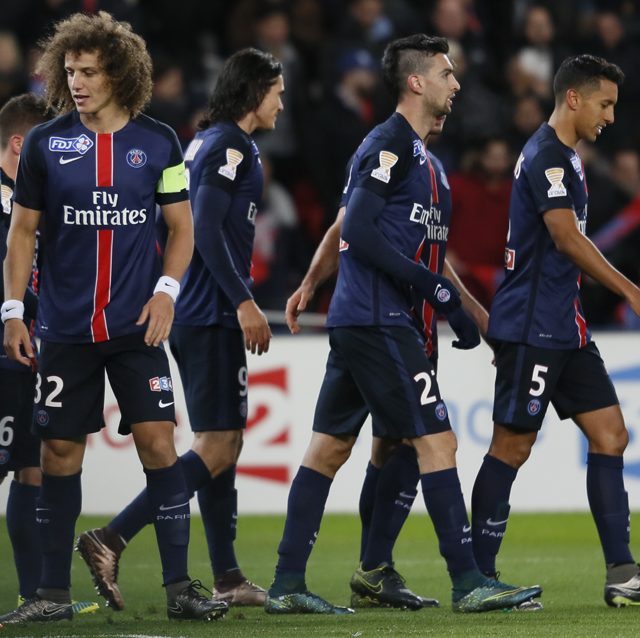 Source: Zlatan Unplugged.