Zlatan scored the only goal when PSG beat Wasquehal in the French Cup Round of 64. Read his thoughts after the game.
Today's match in the French Cup ended in a 1-0 win, which you decided with a goal in the 60th minute. Care to comment on you own and the team's performance against Wasquehal?
ZLATAN: "It was all about winning."
Naturally, PSG dominated throughout the match. Ball possession 80/20, 22-5 in scoring chances, and you got about ten attempts yourself. Why is it that you don't manage to produce more goals today? 
ZLATAN: "These things happen."
Marco Verratti, who assisted your goal and recently was appointed Best Italian Player 2015, is responsible for a lot of PSG's game structure. Both of you came to the club at the same time, in 2012, what do you think of Veratti's development during your time together in PSG? 
ZLATAN: "He is exactly developing into the player I predicted."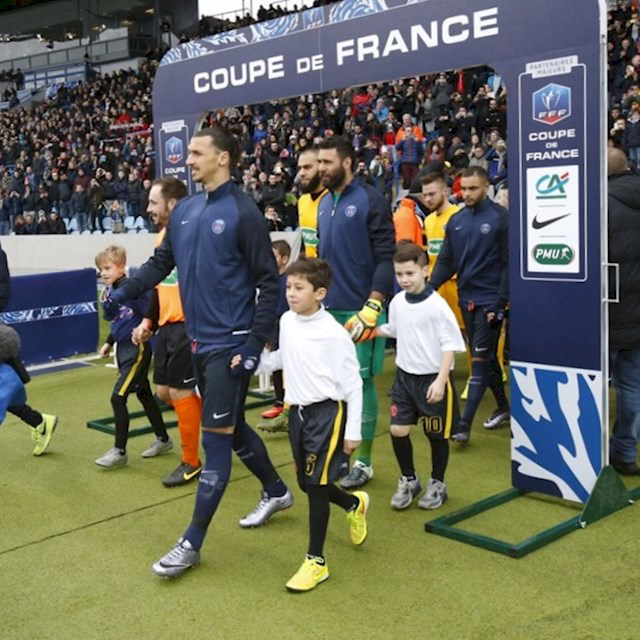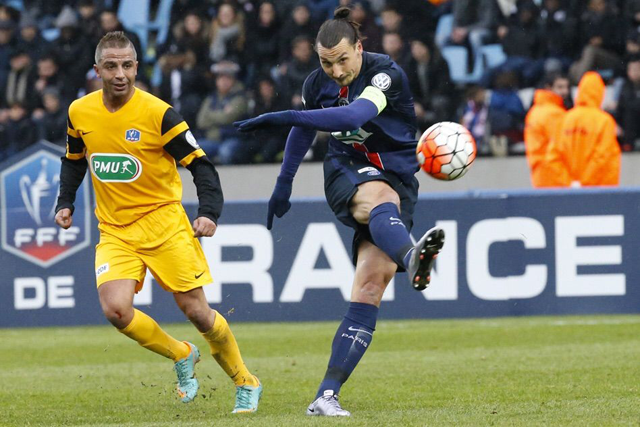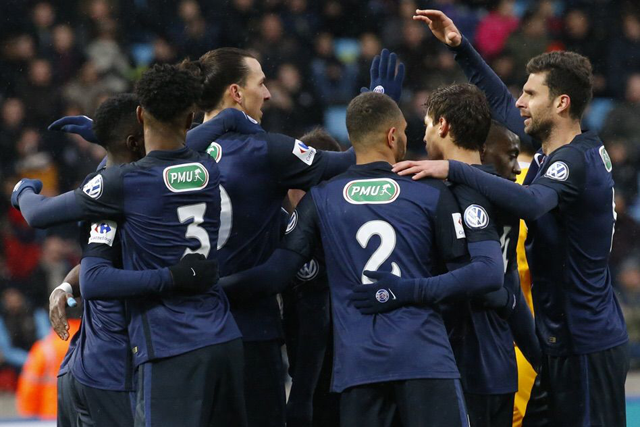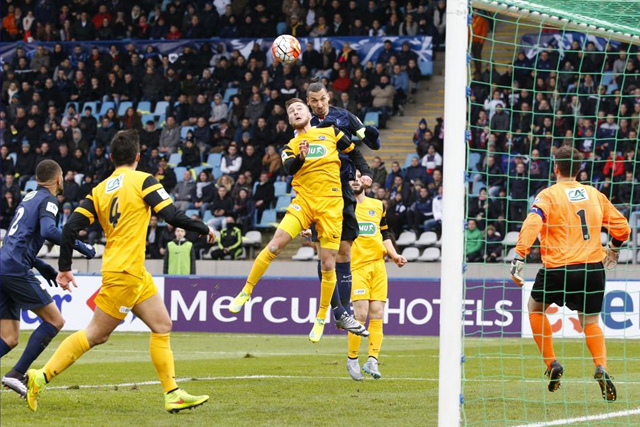 Source: Zlatan Unplugged.