Zlatan returned to Malmö FF with PSG, a truly unique event. He scored a goal, PSG wom easily and he got a standing ovation when he left the pitch. Read his thoughts after the game.
You said "It's a dream come true to play Champions League in Malmö" when it was clear that PSG and Malmö FF would play in the same group. How does it feel now that the historic meeting is over?
ZLATAN: "Magical. I can't describe my feelings."
You scored just three minutes into the game, just as you did in the previous match against Malmö FF. 0-1 became 0-2 ten minutes later through Di Maria. How does the two early goals affect the overall match picture?
ZLATAN: "It opens up the field much more as they need to attack more."
How did it feel to score on Malmö FF, the club where you took your first steps towards a very successful career?
ZLATAN: "It felt okay."
Your goal means that you beat another PSG record as the player that has scored the most goals in the Champions League. How much do you appreciate this record?
ZLATAN: "It feels awesome, but I hope there will be more."
Lastly, what would you like to say to all your fans in Malmö tonight?
ZLATAN: "Thank you for this experience!"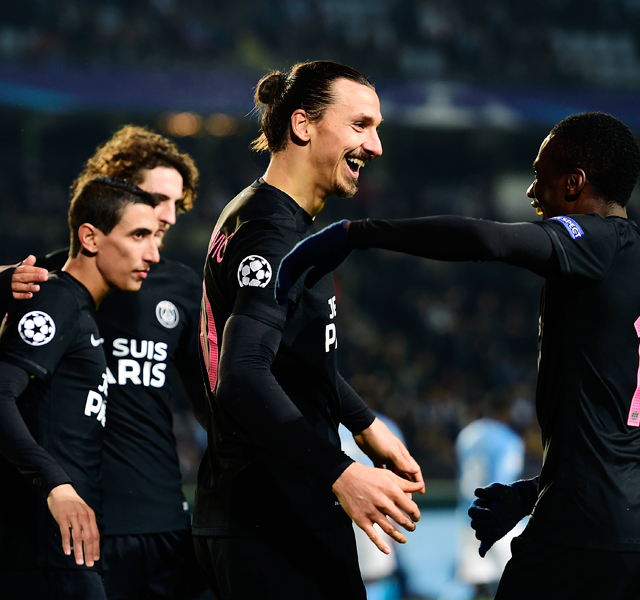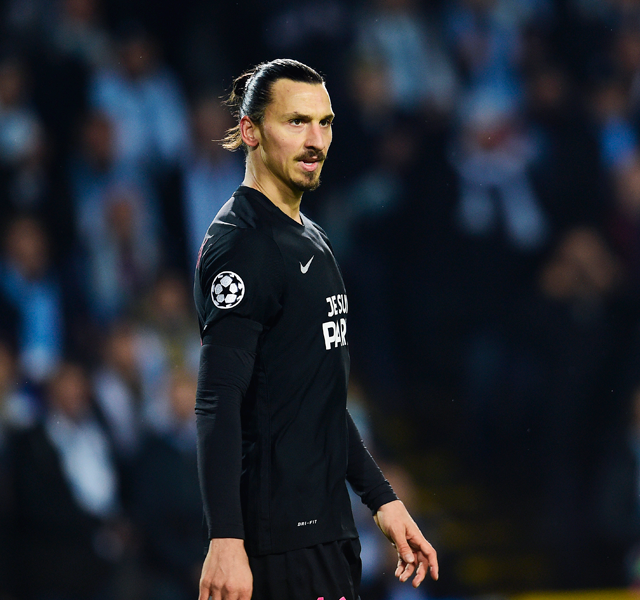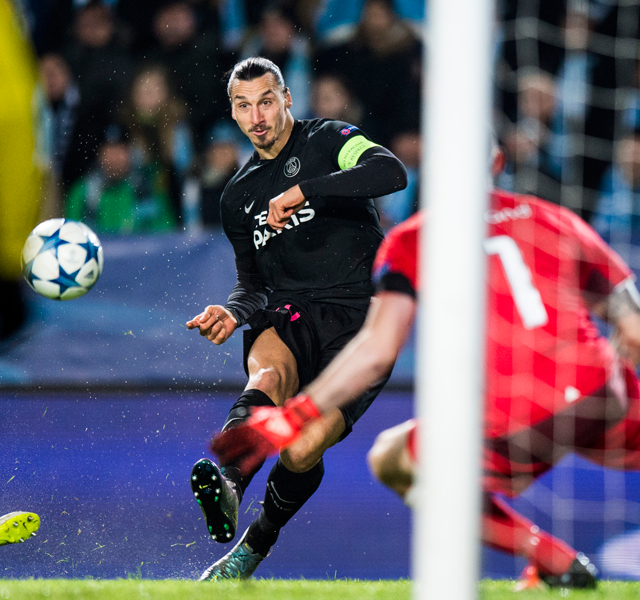 Source: Zlatan Unplugged.