Tuesday 20.45 it's time for the second EURO-playoff game between Sweden and Denmark.
Read Zlatan's thoughts before the game.
You enter the second and deciding playoff match with a 2-1 lead from the home match at Friends Arena. What are your thoughts about the match tomorrow night, 20.45 at Parken in Copenhagen?
ZLATAN: "It will be difficult match, but we are ready."
In the home match you wanted to be substituted in the 70th minute already, and you looked tired towards the end. Now it's time for the second match just three days later. How is your physical status?
ZLATAN: "It feels really good."
What do you think will decide the match in Sweden's favor? What does Sweden have that Denmark doesn't?
ZLATAN: "Let's see tomorrow."
What would it mean to you to represent Sweden in France 2016?
ZLATAN: "
It would mean a great deal."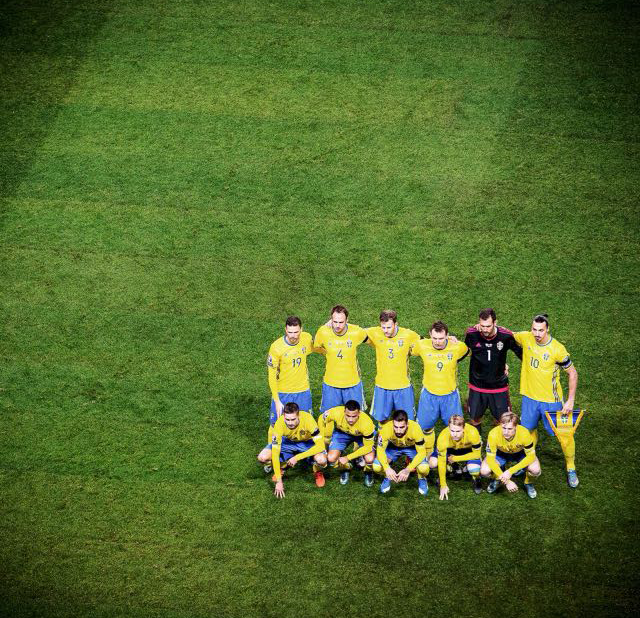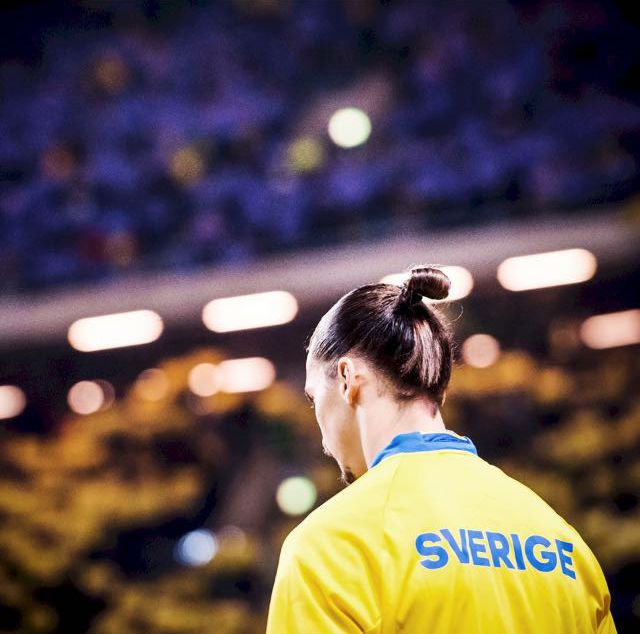 Source: Zlatan Unplugged.