The combination between an impressive PSG and a poor opponent lead to a superior 5-0-win for PSG today against Toulouse. Zlatan scored twice and had an assist, read his thoughts after the game.
The match against Toulouse ends 5-0 after an impressive performance by Paris Saint-Germain. What do you think of the match and the easy win?
ZLATAN: "3 points."
You scored two goals tonight. That's a total of nine in the league so far, even though you missed several matches at the start of the season, and this now means that you're top-scorer of Ligue 1. Have you become an even better striker these last few years of your carrer?
ZLATAN: "I have always been one."
Besides the goals your performance was alert and you were involved in most things that happen in PSG's offense. With the important playoff matches against Denmark coming up, are you getting close to top form?
ZLATAN: "I need to get well first."
We didn't just get to see many goals in the match, but many beautiful goals. Which of your five goals was the prettiest?
ZLATAN: "The last one."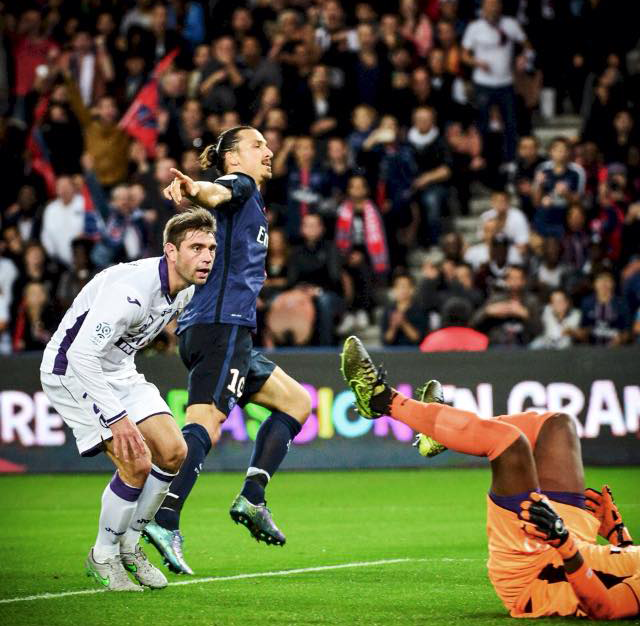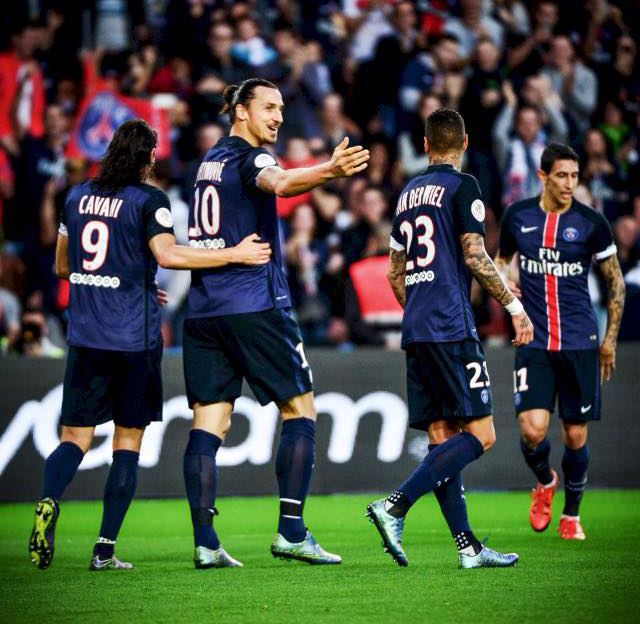 Source: Zlatan Unplugged.