Despite an excellent first half and being better than Real Madrid over 90 minutes, PSG lost 1-0 tonight. Zlatan played 90 minutes and was close to scoring but this was not his night. Read his thoughts after the game.
Tonight's match at Santiago Bernabéu ended 1-0 for Real Madrid. What do you think decided the win for Real Madrid?
ZLATAN: "That we made a mistake."
You lost Marco Verratti to an injury and had to make a substitution in the 17th minute already. How did the injury affect you?
ZLATAN: "We went for it the way we should have anyway."
You have been struggling with a cold before this match. Are you still affected by it and what do you think of your performance tonight?
ZLATAN: "It made no difference tonight."
PSG performed well tonight, had the most scoring chances and won the possession percentage. Despite the loss, are you still content with the match you played tonight?
ZLATAN: "How we performed doesn't matter when we lose the match."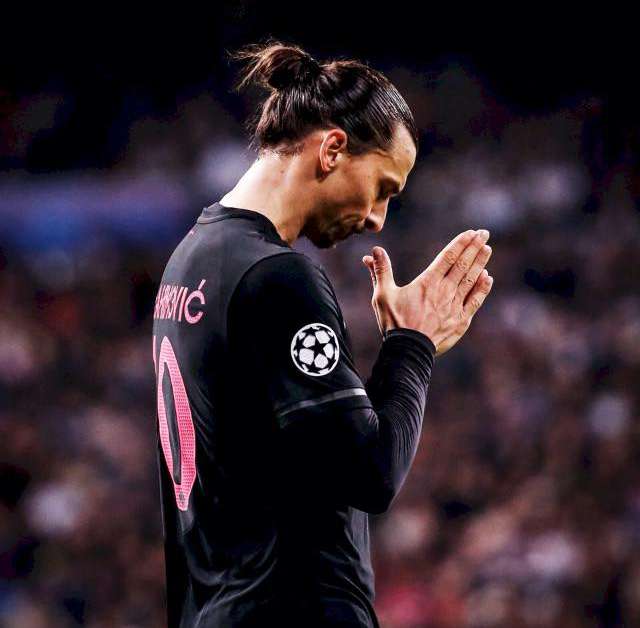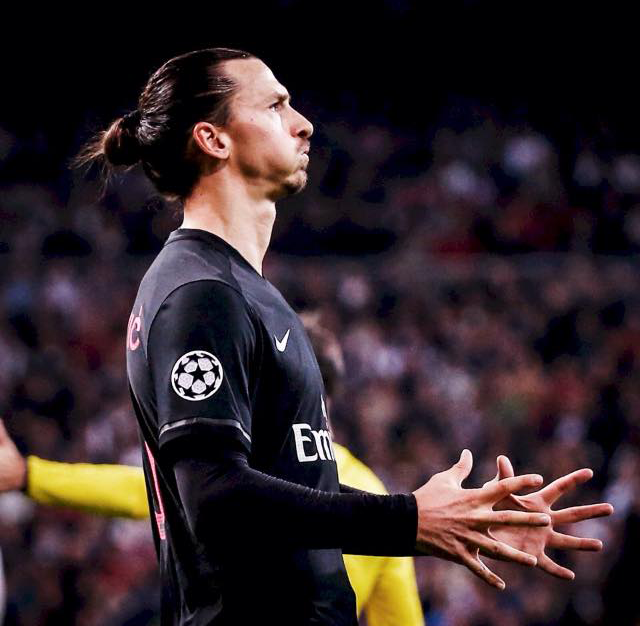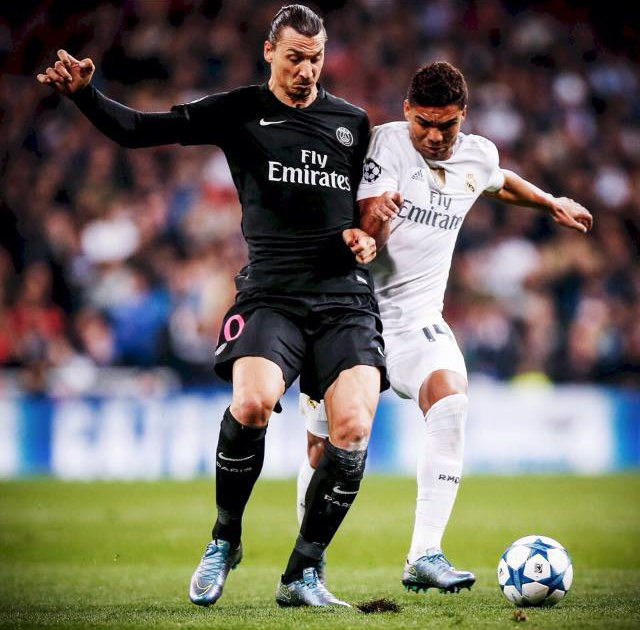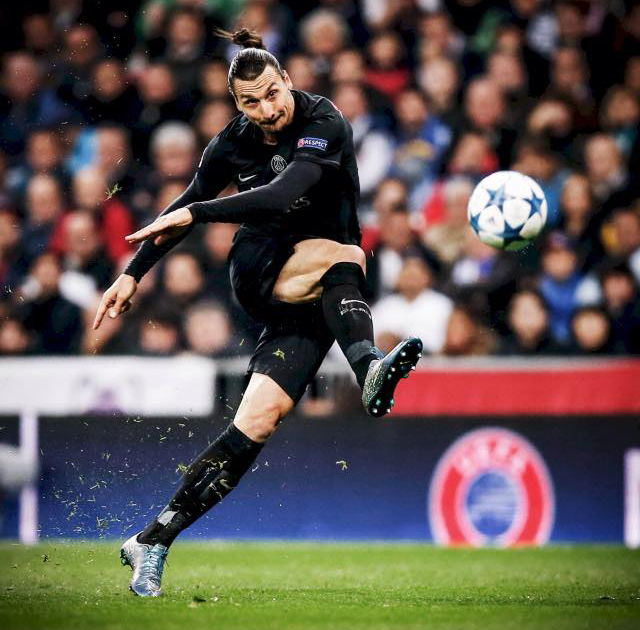 Source: Zlatan Unplugged.