Zlatan scored his 109th and 110th goal yesterday when PSG beat Marseille. He broke Pauleta's record and became the top goalscorer in PSG history. Read his thoughts after the game.
After the two goals tonight, your 109th and 110th for the club, we can now securely congratulate you on being PSG's all-time leading scorer. How does it feel to have reached this legendary status in Paris Saint-Germain?
ZLATAN: "It feels magical – amazing."
Yesterday you said that it would be really memorable to beat the scoring record by deciding Le Classique. Today you scored the two winning goals and also became the player to have scored the most goals in Le Classique matches ever. Is it the big matches that bring out the best in you?
ZLATAN: "It feels good when there is some nerve in the match."
Already in the 70th minute you stepped of the pitch, which doesn't happen very often. How come you were substituted unusually early?
ZLATAN: "It hasn't been explained to me yet."
With the scoring record today you put your name in the Parisian history books, what is the next record to beat?
ZLATAN: "It remains to be seen."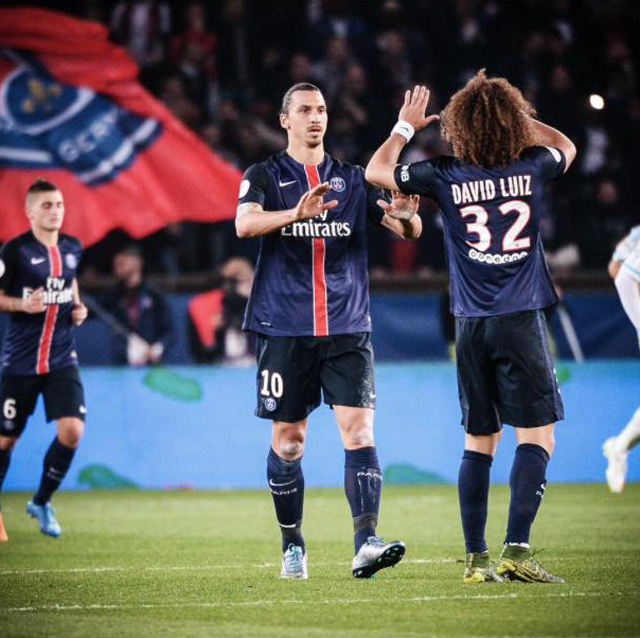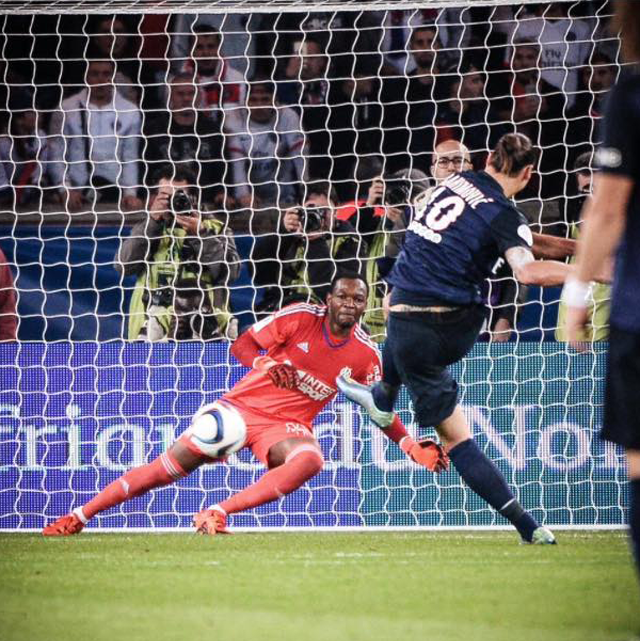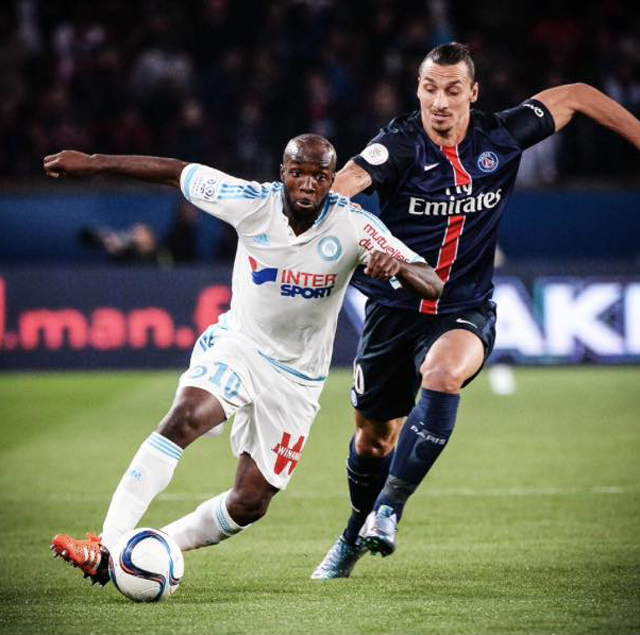 Source: Zlatan Unplugged.