Tomorrow Sweden takes on Austria at home in an incredibly important EURO 2016 qualification-game. Zlatan was taken off injured against Russia on Saturday an it's highly uncertain whether he will play or not tomorrow. Read his thoughts before the game.
EURO Qualification Group G after 7 games (position 1 and 2 are qualified to EURO 2016):
1. Austria, 19 points.
2. Sweden, 12 points.
3. Russia, 11 points.
After walking off in halftime in the match against Russia, what everybody wonders is: Will you be able to play against Austria?
ZLATAN: "We have to take one day at a time and see how things develop."
How do you feel today?
ZLATAN: "It feels better today."
Austria is leading Group G and still hasn't lost a match in the Euro qualifiers. What are your thoughts about your opponent tomorrow?
ZLATAN: "It's a difficult match where we have the home advantage and a chance to improve the over-all standing."
You were not pleased with your first half against Russia and thought that you lacked aggressiveness. What are you going to do against Austria to play a better match and take all three points?
ZLATAN: "We need to be focused from the first minute."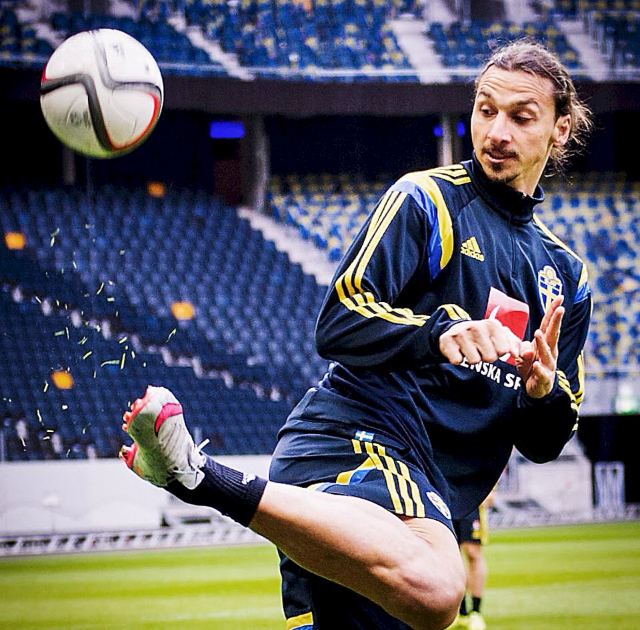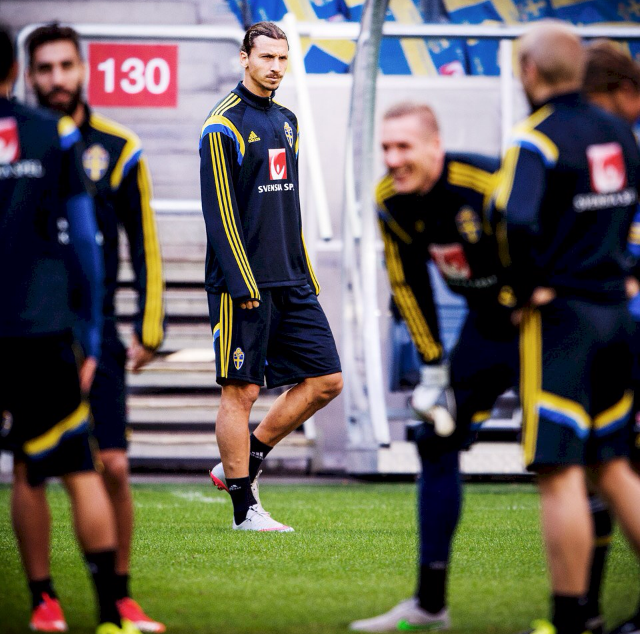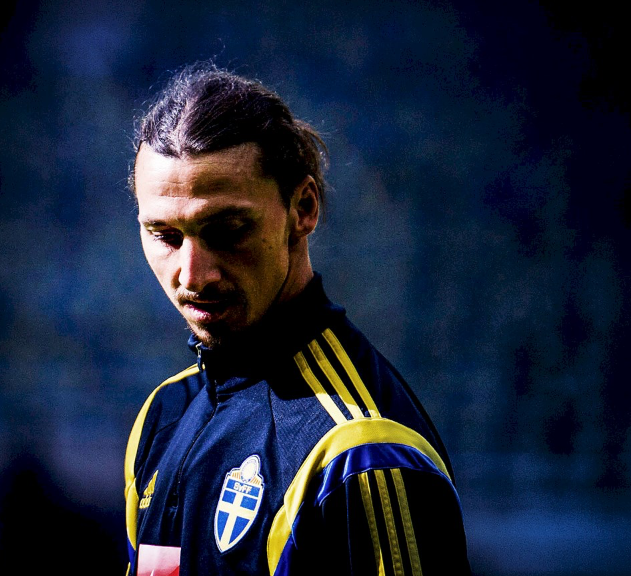 Source: Zlatan Unplugged.