PSG crushed Guingamp 6-0 and Zlatan stood for 4 points, 2 goals + 2 assists. PSG maintains the Ligue 1-lead with only two games left of the season. Read Zlatan's thoughts after the game.
Full speed ahead was the tactic to get a win today and you got it. Final score 6-0! Has PSG ever been in better form?
ZLATAN: "We are good right now."
Two goals and two assists today. Classic question – how does it feel?
ZLATAN: "Very good."
Zlatan and Cavani, together you make heaps of goals in the league. Today, both of you seemed to play more of a central position. Was there a different tactic concerning the positions?
ZLATAN: "No, it was the same as always."
You have many fantastic players on the team who have performed well this year. However, two of them have advanced quite a bit and are having a great season – Veratti and Pastore. What do you think of your two teammates' development this year?
ZLATAN: "Very good."
Will you get two more titles this season, and will you break the PSG scoring record?
ZLATAN: "That's what we aim for."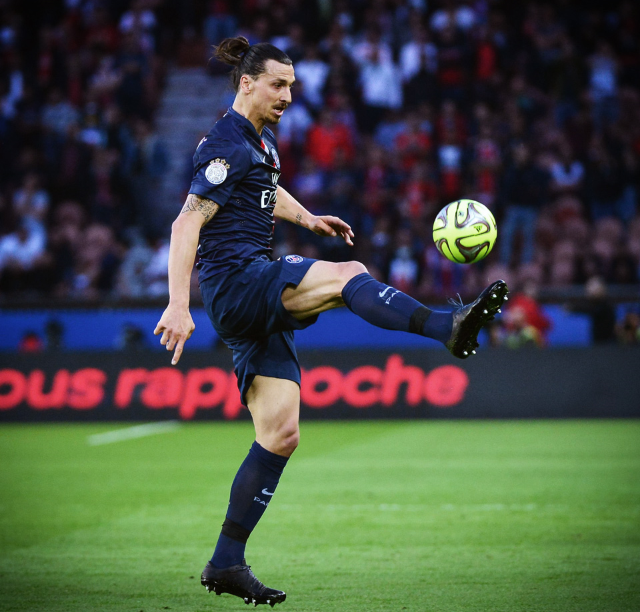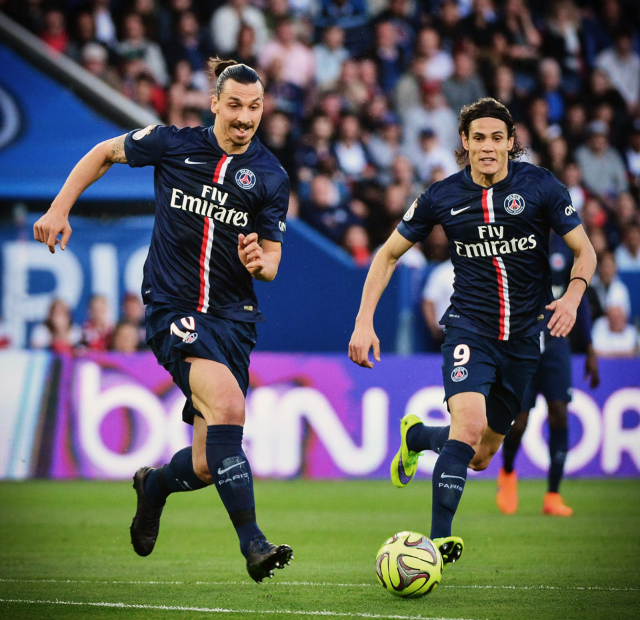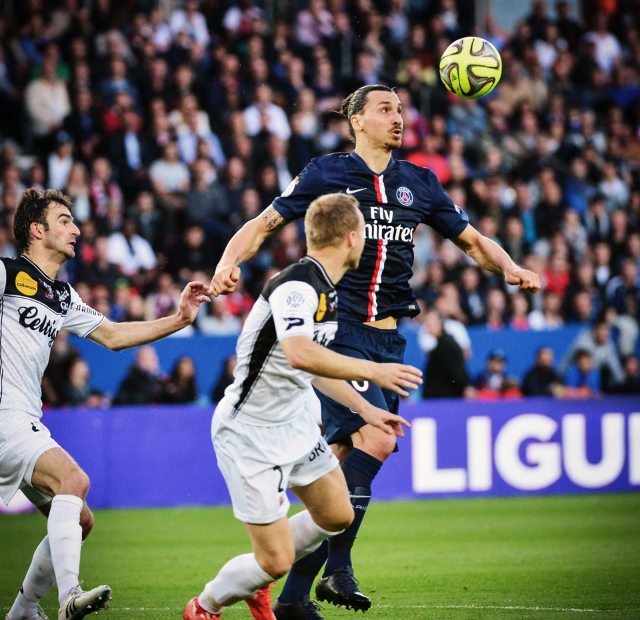 Source: Zlatan Unplugged.