PSG beat Nantes 2-0 and Zlatan made an assist in his comeback. Read his thoughts after the game.
Tonight's away match against Nantes ended in a 2-0 win for PSG. What do you think of the match?
ZLATAN: "It was a good match."
You were involved in both PSG goals. How does it feel to be back and are you content with your performance?
ZLATAN: " Very good!"
Does it feel like the suspension has affected your form or physique in any way?
ZLATAN: "Regardless of if it has affected me or not it felt good."
You are now no 1 in the league three points ahead of Lyon and have three more matches to play in the league. Upcoming opponents are Guingamp, Montpellier and Reims. Is there anything that can stop PSG now?
ZLATAN: "It remains to be seen..."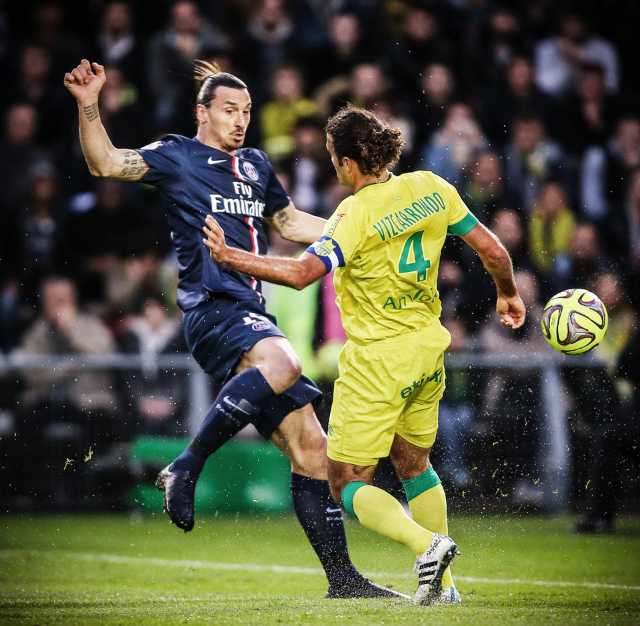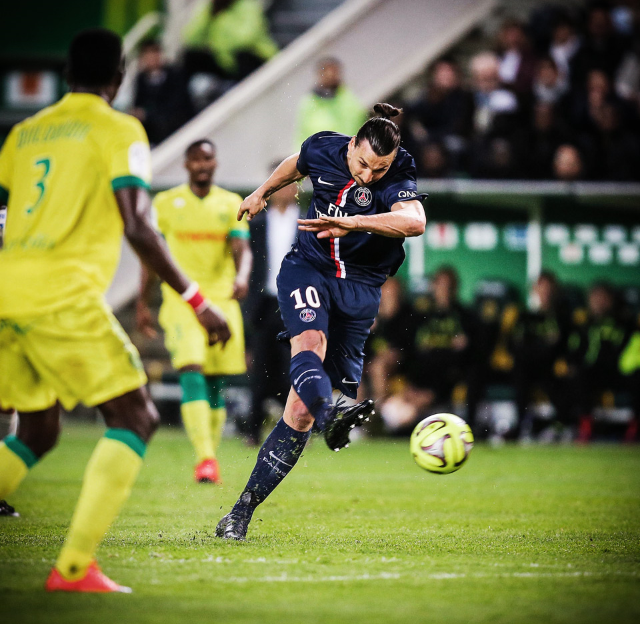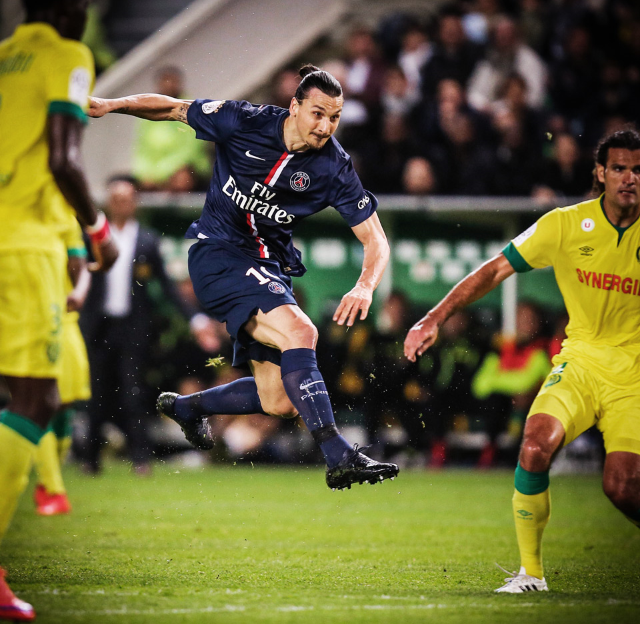 Source: Zlatan Unplugged.