Barcelona was too good over two games (5-1) and knocked out PSG in tonight's UEFA Champions League Quarterfinal. Read Zlatan's thoughts after the game.
After 2-0 tonight Barcelona eliminates PSG with 5-1 when we add up the results from both matches. What do you think of your performance tonight??
ZLATAN: "We didn't perform well tonight."
Why do you think PSG is insufficient against Barcelona?
ZLATAN: " They are simply better than us."
This is the second year that your CL adventure ends in the quarterfinal. Last year Chelsea was your opponent and this year Barcelona proved too difficult. Do you think reaching the quarterfinals is an acceptable result for PSG?
ZLATAN: "That depends on how the season ends."
Several times you have called PSG an exciting project. What do you think Project PSG needs to do to reach the next level in world-class football?
ZLATAN: "It takes time to establish a position among the best."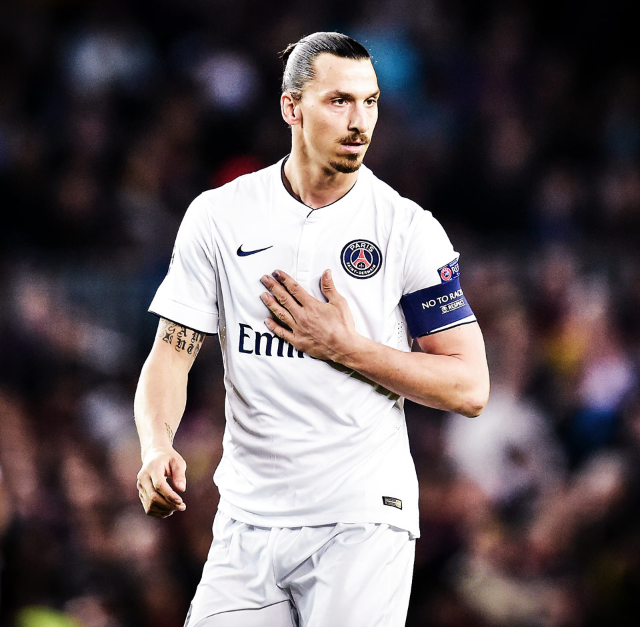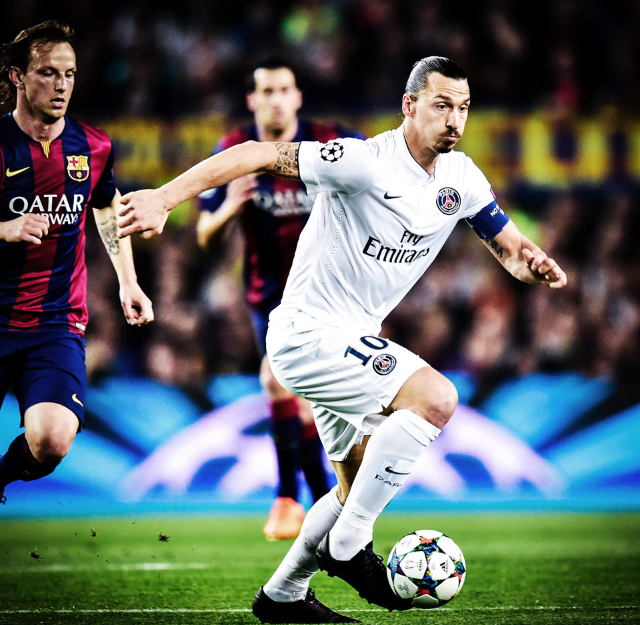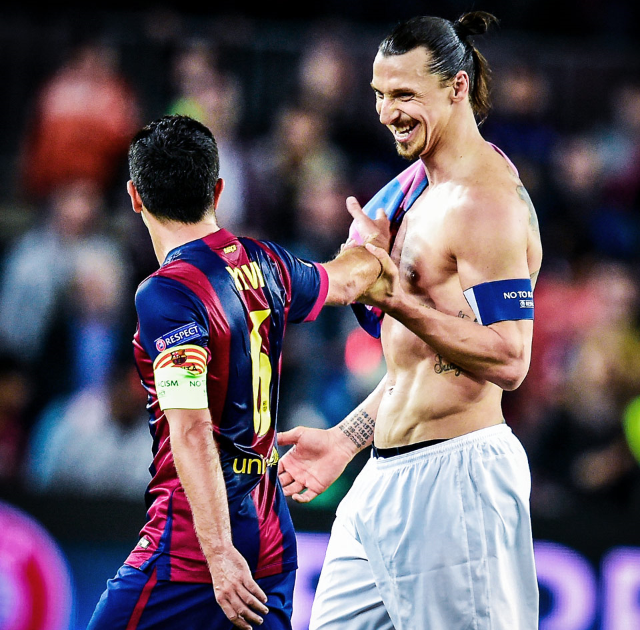 Source: Zlatan Unplugged.