A heavily disarmed PSG did not manage to get the result they wanted against Barcelona on Parc des Princes tonight. Barcelona won 3-1, Suarez scored twice.
ONE HORRIBLE MINUTE
In the 18th minute Neymar scored on a passing from Messi and just shortly after, what could not happen, happened. Thiago Silva had to go off injured. A miraculously recovered David Luiz came on, but since he didn't start, he was probably not as fit as he needed to be. Which showed later in the game.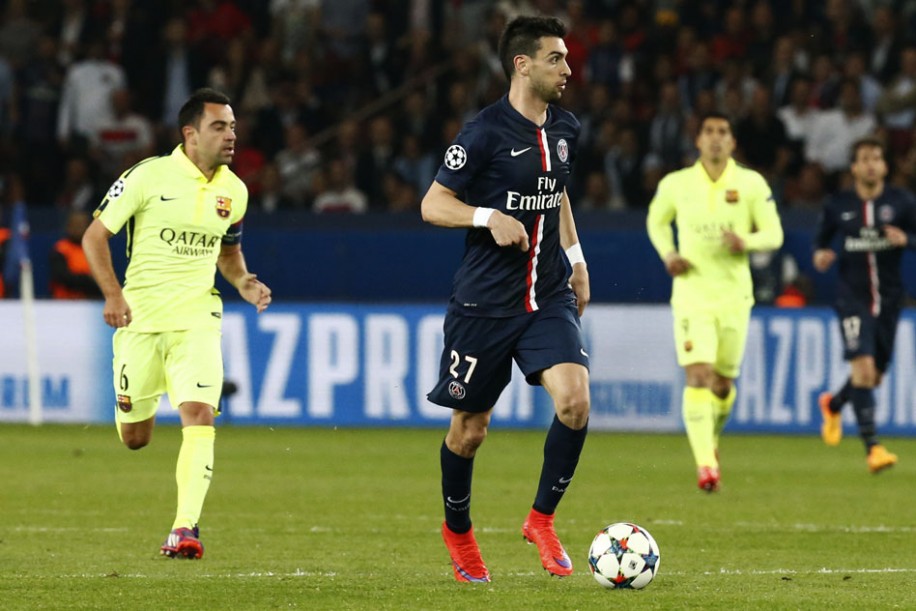 TWO GOALS BY SUAREZ IN THE SECOND HALF
Barcelona was the better team tonight, no doubt. In the 67th minute Luiz Suarez tricked David Luiz with a nutmeg and then easily placed the ball beside Sirigu. 10 minutes later, the same scenario happened again. Suarez tricked Luiz and beautifully shot it in the top right corner. 0-3, a dark evening.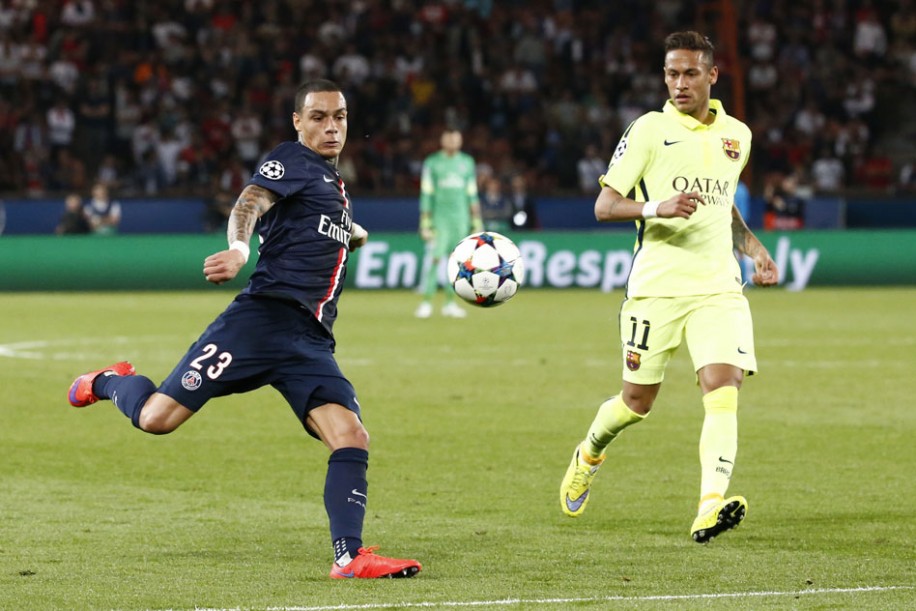 VAN DER WIEL-GOAL GAVE SOME HOPE
PSG got a tiny bit of hope in the 83rd minute. Van der Wiel gambled with a shot from quite far and the ball luckily hit Mathieu and passed Ter Stegen. 1-3, which became the final result.
PSG missed Aurier, Verratti, Motta and Zlatan. Lucas just came back from injury and was subbed. Thiago Silva was injured. David Luiz came on perhaps a too early. All these factors made it too hard for PSG tonight, Barcelona were too strong.
CAMP NOU ON TUESDAY
Now we start focus on next week. Zlatan and Verratti are definitely back. Lucas may start. Motta may play. There is still hope. It can be done. Ibra doesn't have many Champions Leagues left. Let's pray next week will be one of those magical evenings. Allez PSG!
Source and photos: psg.fr.