Zlatan scored twice and had an assist when PSG easily beat a 10-men Bastia in tonight's League Cup-final. Zlatan was selected MVP and was obviously happy after the game.
Congratulations on the first title this season – or second counting the Champions Trophy! The final ended 4-0 for PSG after two goals and one assist by you. Are you happy with your performance and how the match developed?
ZLATAN: "We won so off course I'm happy."
How are you going to celebrate that you are French League Cup champions?
ZLATAN: "The season isn't over yet. There are many important matches left to play. But sure, we will celebrate a little."
With the two goals tonight you have scored ten goals in your five latest matches for PSG. What would you say your strong scoring performance lately is due to?
ZLATAN: "I'm simply feeling good."
The match tonight was your last before your suspension. Are you frustrated that you will miss matches now that you seem to be in top-form?
ZLATAN: "As I said yesterday, I'm happy."
Tonight's title is the 24th since your move to Ajax. How prominent a spot will this one get in the trophy cabinet?
ZLATAN: "There is room for it, don't you worry."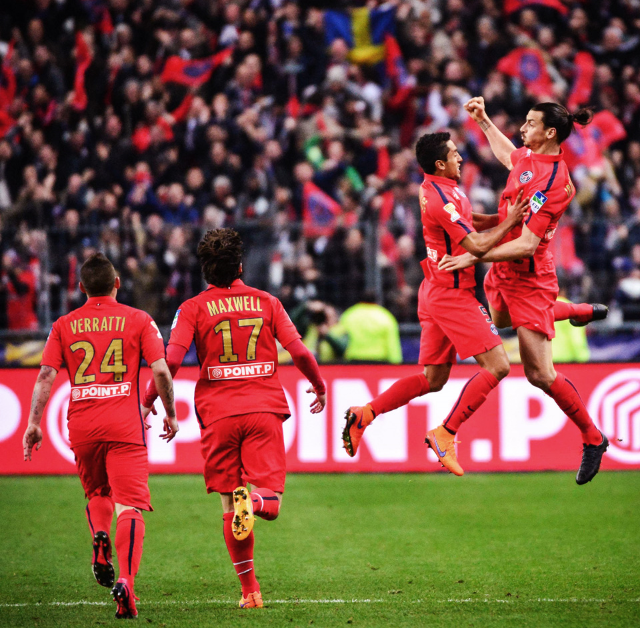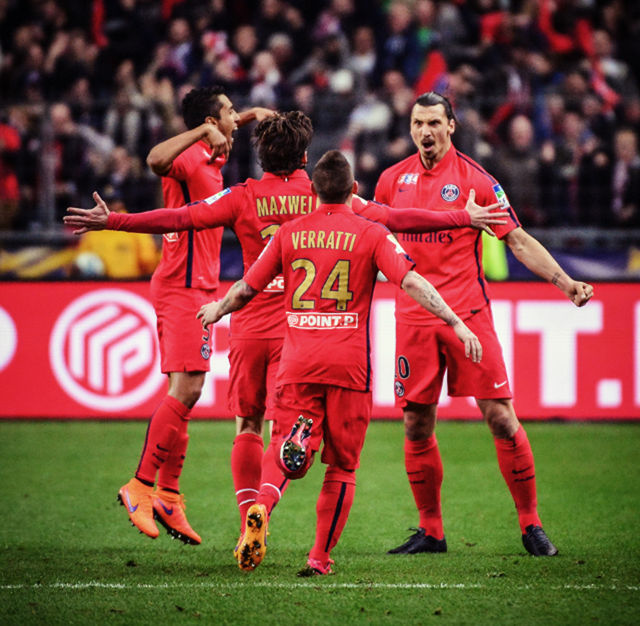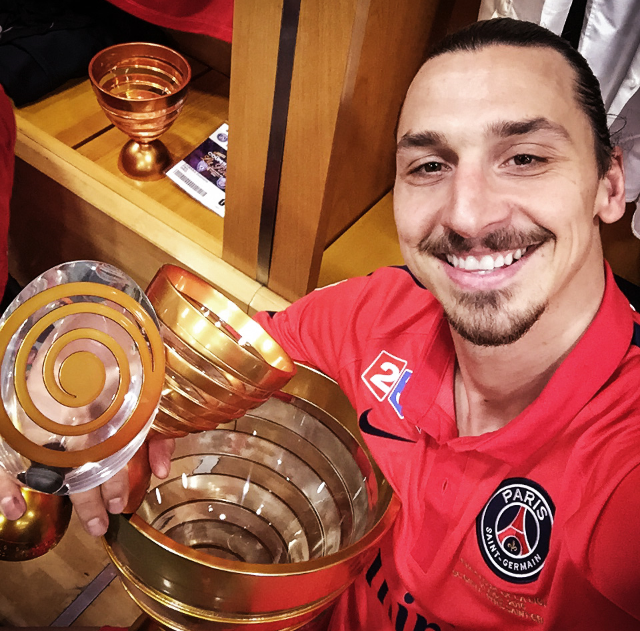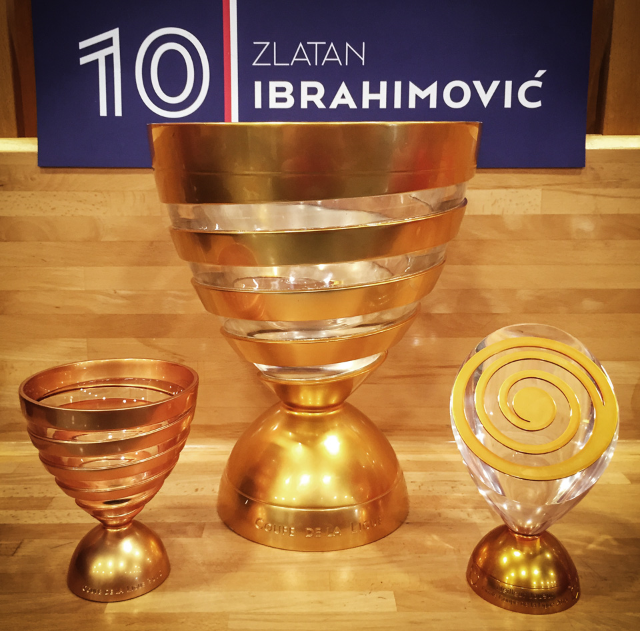 Source: Zlatan Unplugged.