Despite two goals from Zlatan, PSG lost to Bordeaux 3-2. The Parisiens were clearly suffering from the Chelsea-game and Zlatan was furious after. Read the interview with him after the game.
The strong home team Bordeaux took the lead three times in tonight's match and won 3-2 in the end. What was missing in PSG's performance tonight?
ZLATAN: "That could depend on many things, but right now I don't know."
You scored both PSG goals, a ready touch passed the keeper in the 50th minute and a confident penalty kick in the 85th. What do you think of your own performance?
ZLATAN: "That doesn't matter when we don't win."
As late as Wednesday, you played a tough 120-minute match against Chelsea in the Champions League. How much did this affect your physical status in the match today?
ZLATAN: "It's possible that it affected today's match, or maybe not. It doesn't matter. We should have won anyway."
Yohan Cabaye and David Luiz had to leave the pitch with injuries. Have you heard anything about the severity of the injuries?
ZLATAN: "No, I haven't heard anything yet."
Later tonight, your two top contenders for the title, Marseille and Lyon, face each other in the final match of the round. Which team do you think will win that bout?
ZLATAN: "None of them."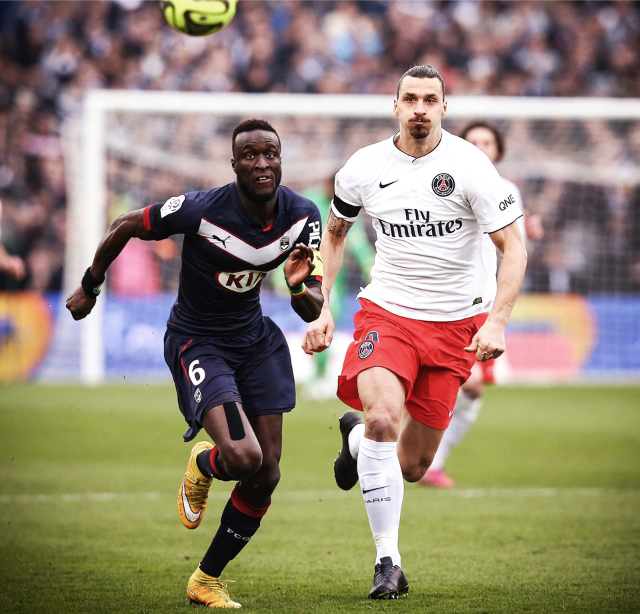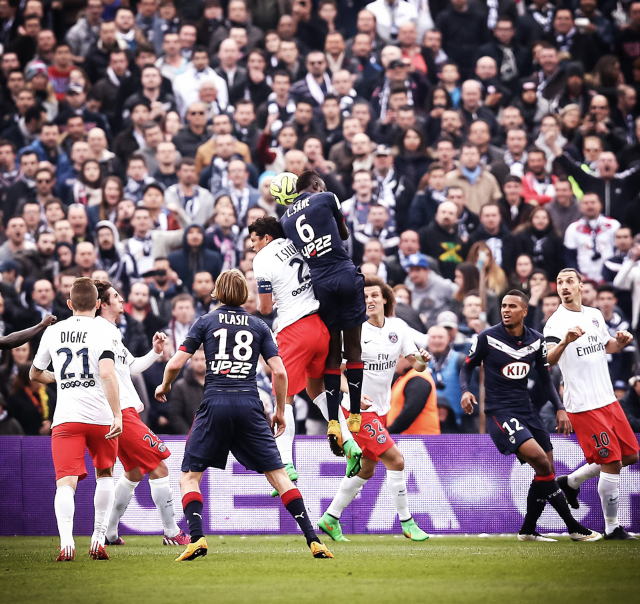 Source and photos: Zlatan Unplugged.