PSG easily beat Lens today and Zlatan scored once on a penalty and gave Pastore a beautiful assist to the final goal 4-1. On Wednesday awaits Chelsea in the Champions League. Read what Zlatan said after the game.
Tonight's match against Lens ends in a 4-1 win which means three important points in the fight for the league title. You dominated ball-possession, shots on goal, and scoring chances. Are you happy with your performance?
ZLATAN: "Yes, I'm happy. We won the match and scored many goals."
You scored PSG's second goal from eleven meters and you were also involved in your fourth goal as you chipped the ball elegantly to Pastore. How is the form after your two-match suspension?
ZLATAN: "It felt good today. I created chances and felt that I..."
David Luiz now has scored in two straight matches and is a constant threat as a skilled head player and free-kick striker. How important is the Brazilian defender to PSG?
ZLATAN: "He is very important to us."
Now all eyes and full focus is turned towards the deciding Champions League match in London on Wednesday. Was tonight's three points, four PSG goals, and no new injuries the perfect warmup before the match against Chelsea?
ZLATAN: "That will be a completely different match, but we are ready."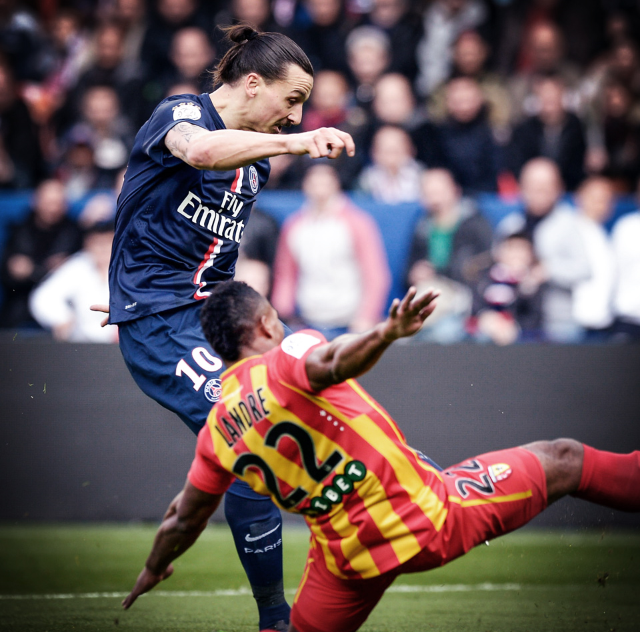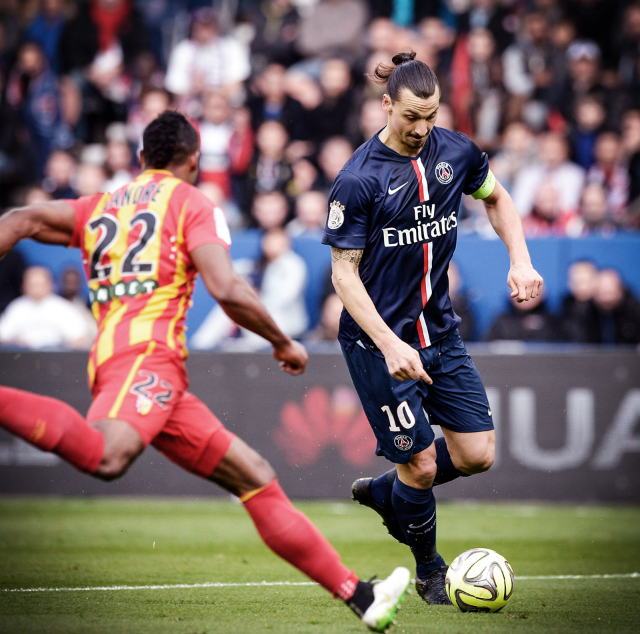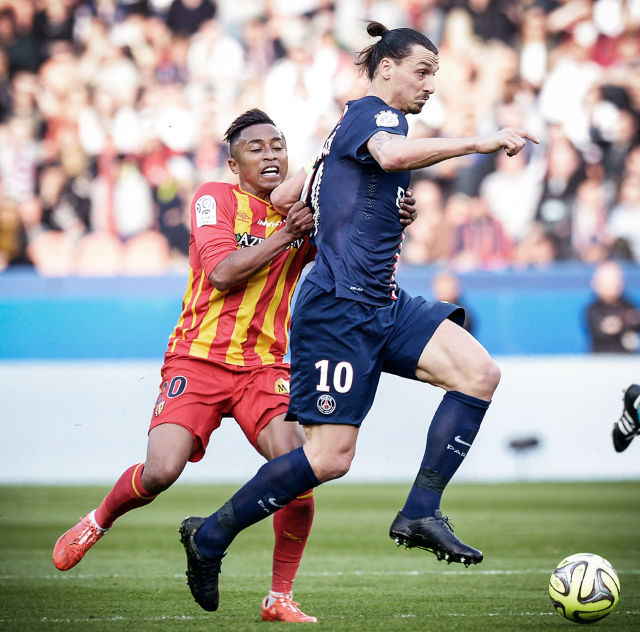 Source: Zlatan Unplugged.