PSG beat Rennes 1-0 after a beautiful team-goal and are closing in on Lyon in the top of Ligue 1. Zlatan was involved in the goal and played 90 minutes. Read what he had to say after the game.
During the first half-hour PSG played with all forwards facing the wrong direction, not moving much, and everything was calm for the Rennes defense. Last season, Lavezzi and Cavani made many more sprints causing trouble in the opposition's defense. Is this planned, to take it easy in the beginning of the match and keep the ball within the team?
ZLATAN: "The first 20 minutes wasn't good, but after the goal we got going."
You got a free kick in the 30th minute, which sparks PSG. 6 passes in 6 seconds, in a frantic tempo, lead to 1-0 PSG. When you increase the tempo like this, making sprints and getting the passes on players facing the right way, you look impossible to stop. How come we don't get to see this kind of sequences more often in the matches?
ZLATAN: "When the opponents really back up it's important to keep the balance in the game, but it was a magic goal."
In the second half you don't look as superior even though you keep the upper hand. You missed some opportunities to close the match, and Rennes got a few chances to equalize. The margin between a win and a draw really isn't that big. But at the same time, the difference between the two teams really should be much greater than a single goal. Is it Rennes that plays well defensively, or are your finishes too weak?
ZLATAN: "If we got another goal we would have closed the match, but I think we controlled it anyway."
Q: In the media, Blanc has said that you and Cavani must find each other on the pitch more often. Do you talk about this cooperation and practice ways to improve it?
ZLATAN: "The cooperation works. If the team plays a good match, then so do we."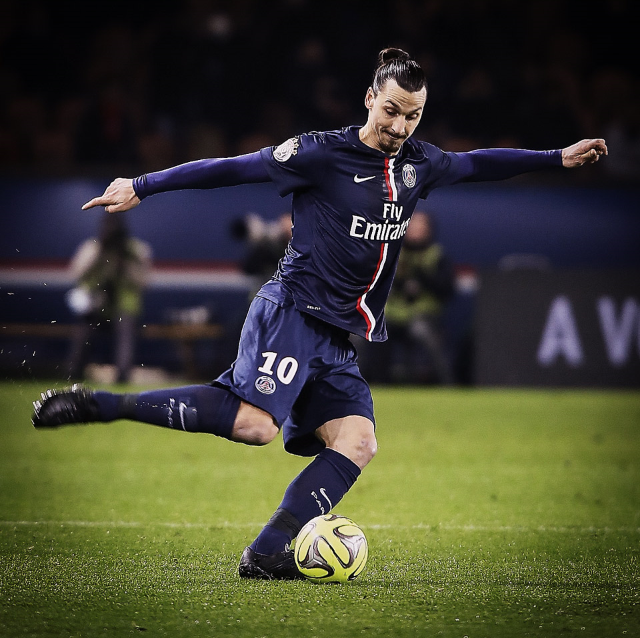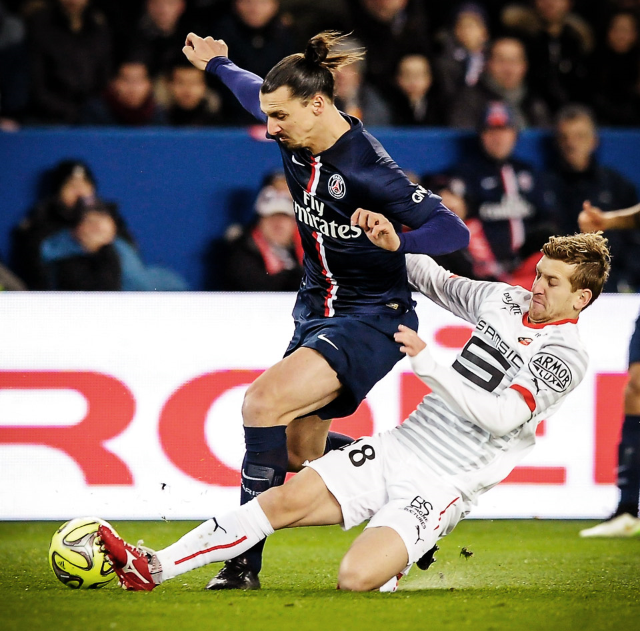 Source: Zlatan Unplugged.