Zlatan has been named 18-year-old Marcus Rashford mentor in Manchester United and tonight Rashford saved United with an extra time winning goal. Zlatan has talked well about the great talent since the day he saw him.
The Saturday evening match between Hull City and Manchester United ended in a 1-0 win, comments?
Zlatan: "A fair win – especially after the second half."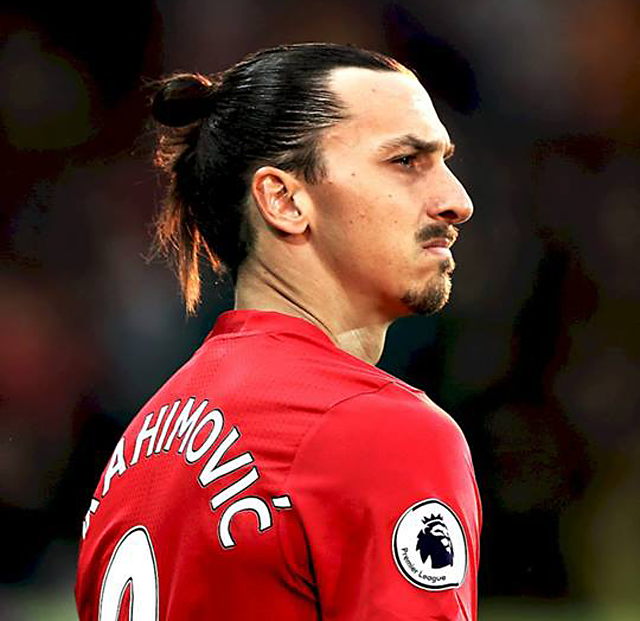 Young Marcus Rashford decided the match after a fantastic performance by Rooney. A few words about Rashford?
Zlatan: "The future of England."

Tough weather this evening against Hull. How much does this affect your game plan?
Zlatan: "If we score in the beginning we get more surface and it gets easier."

No equalized record for you tonight, but a win for the team. What do you think of your own performance?
Zlatan: "It felt alright, but they were very defensive so there wasn't much room."
Source: Zlatan Unplugged.