Zlatan scored the gamewinning goal in his first competitive game for Manchester United and won his first title in his new club when United beat Leicester 2-1 in the Community Shield. He was naturally quite happy after the game.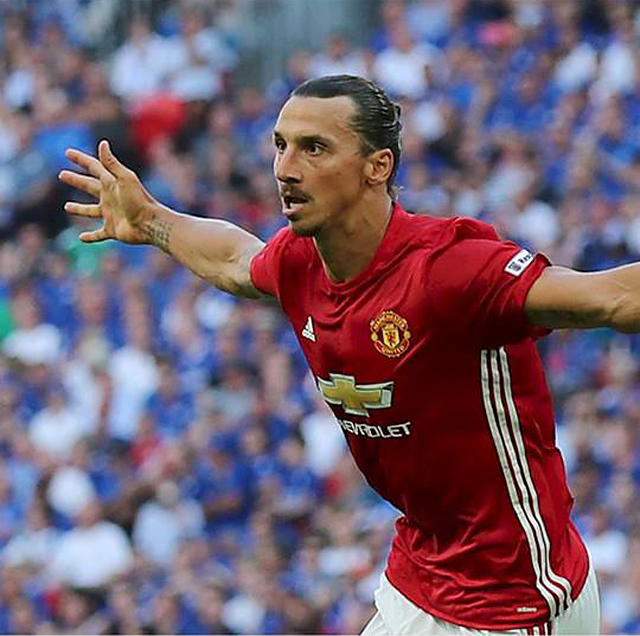 The first title match for Manchester United is done. It ended in a win against a strong Leicester. What do you think of the match?
Zlatan: "Fantastic to get a win."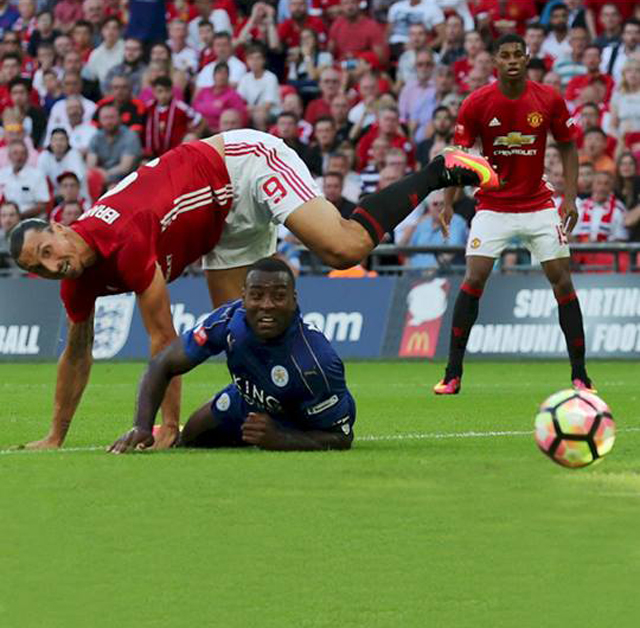 Jesse Lingard stood for a solo performance in the first half that resulted in a 1-0 lead. What do you think of your 23-year old teammate's performance?
Zlatan: "Very good, just as the whole team."

A new chapter in your career has begun. You have loads of titles, but this is your first British title. In addition you scored the deciding 2-1 goal. Tell us about the goal, and how it felt to score the winner at Wembley?
Zlatan: "It felt good, although I only got one chance."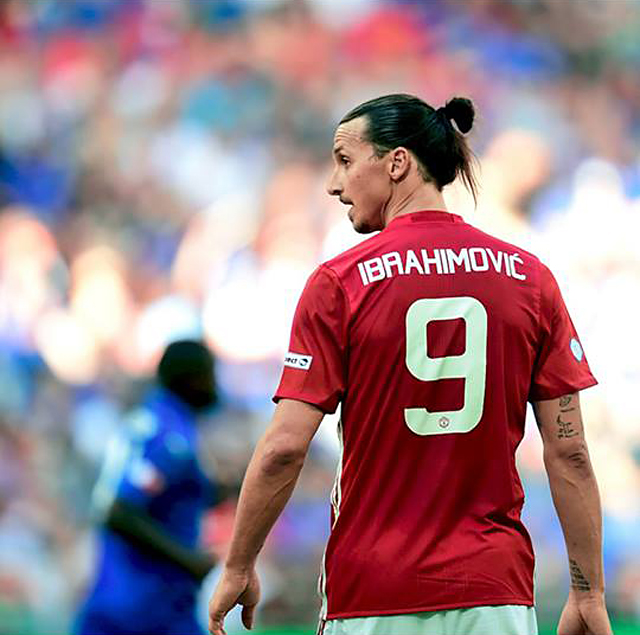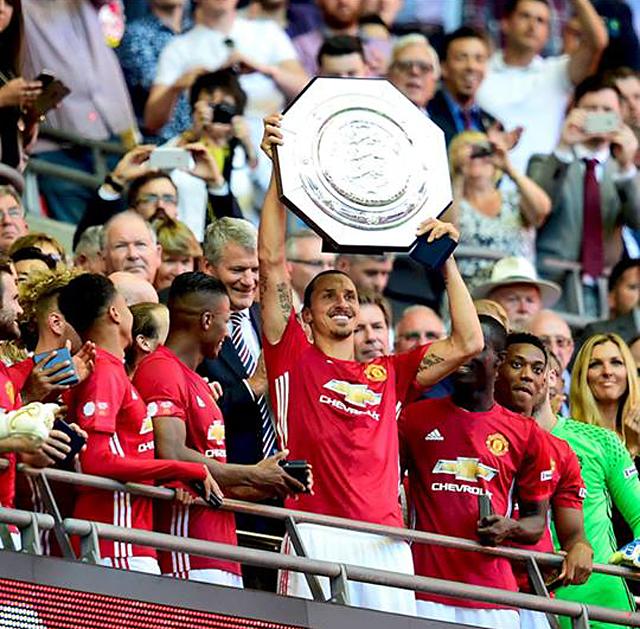 Also watch the post-game interview with Zlatan:
Source: Zlatan Unplugged/youtube.com.