Zlatan made his debut on his new home stadium Old Trafford in the Wayne Rooney Testimonial against Everton tonight.
He played 65 minutes and made a big impact on Manchester United's offensive and with a little bit of luck he could have scored. In the 25th minute he sucked in Rooney's cross and shot on Stekelenburg in Everton's goal but unfortunately was too much out of angle.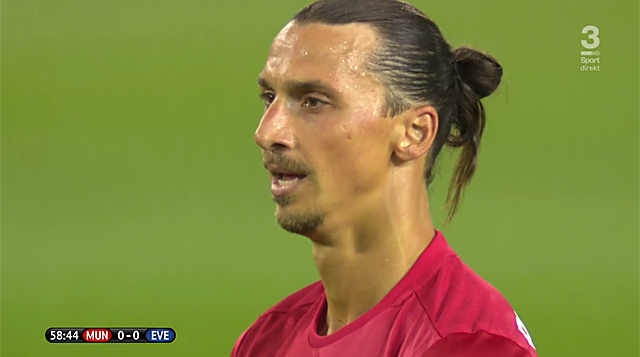 He linked up with Rooney several times in the first half and immediately showed his new home crowd what he's all about with little flicks, throughpasses and touches.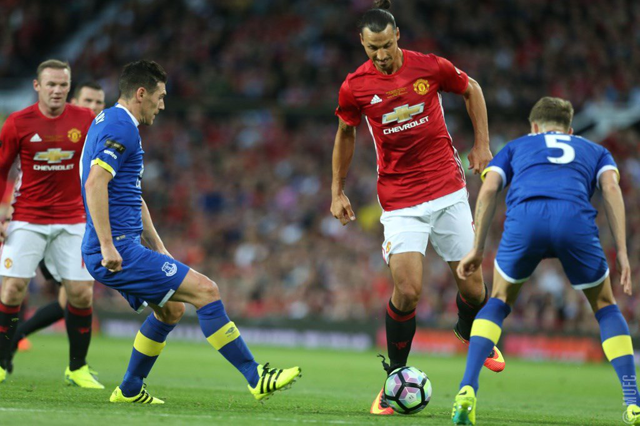 After a thousand substitutes he game slowed down alot in the second half and no team managed to score, the game ended 0-0.
This was the last pre-season friendly for Manchester United, the next game is the Community Shield against Leicester on Sunday.
Source: manutd.com.