Manchester United today announced the official player numbers for the Premier League season 2016/17. Zlatan gets number 9, a number he is familiar with having had it in three of his previous clubs.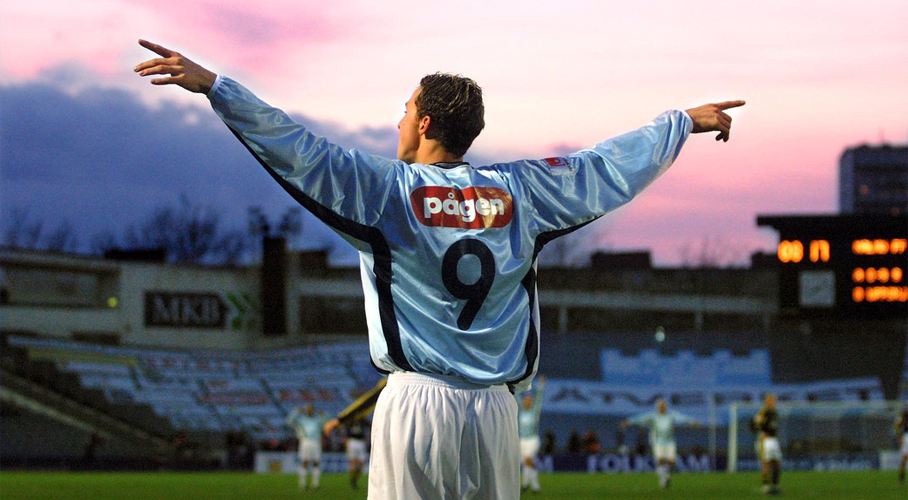 He got number 9 in Malmö when they entered the Swedish top division Allsvenskan in 2001 and then continued with it in Ajax 2001-2004 and Juventus 2004-2006.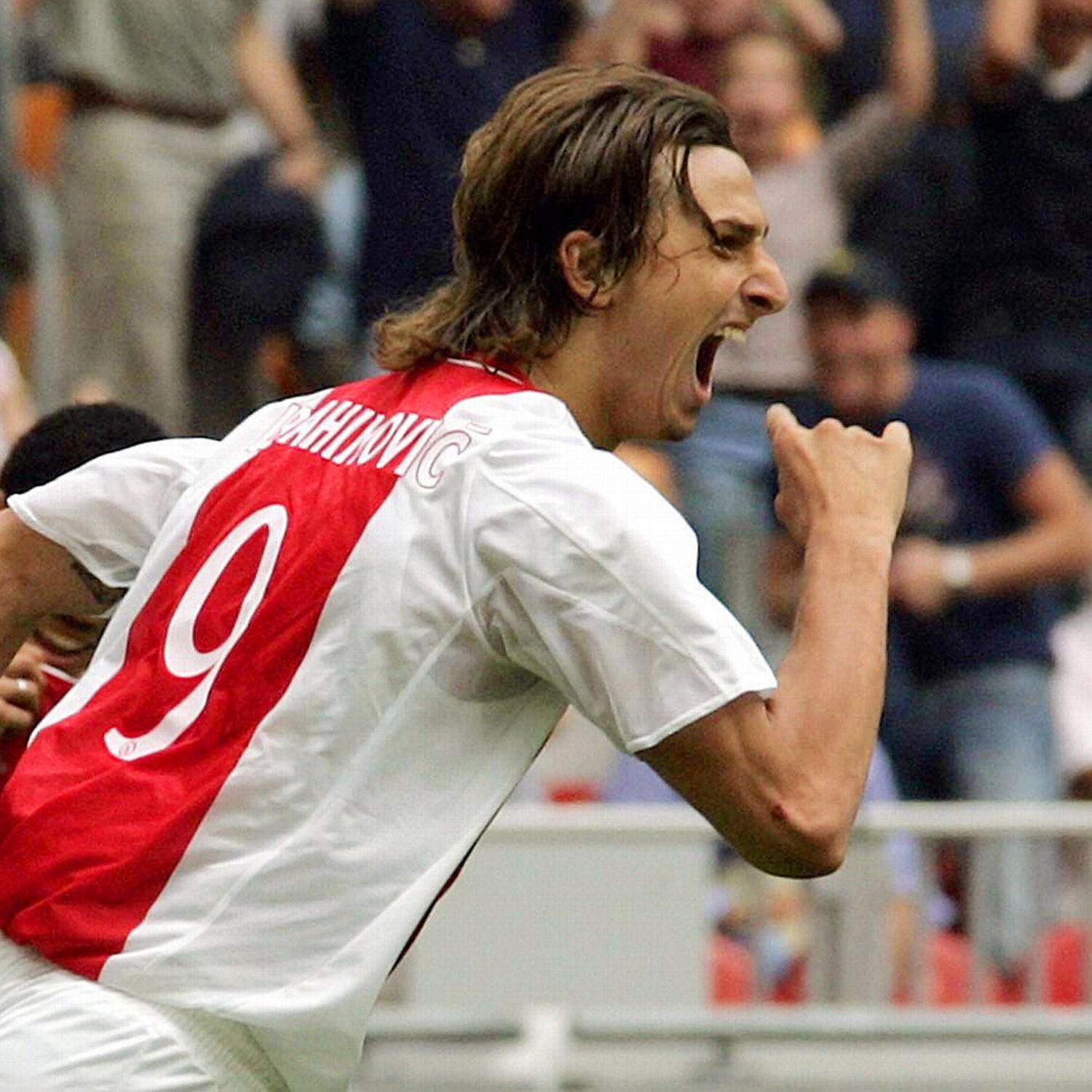 In Inter he went down a digit to 8 2006-2009 before getting number 9 again in Barcelona 2009-2010. In PSG he had number 18 the first few months before getting number 10, which he had until he left the club this spring. In Sweden had number 10 2003-2016.
Manchester United (without Zlatan) are currently in Asia on their pre-season training tour and Zlatan will join the team for the first team when they come back next week.
Pre-season friendlies games for Manchester United:
22 July 14.00 CET
vs Borussia Dortmund

Shanghai, China
25 July 13.30 CET
vs Manchester City

Beijing, China
30 July 18.30 CET
vs Galatasaray

Gothenburg, Sweden
3 August 21.00 CET
(Wayne Rooney Testimonial)
vs Everton

Old Trafford, Manchester
Zlatan now most likely makes his debut against Galatasaray on 30 July in Sweden.
Source: manutd.com.