It's official. Zlatan has signed for Manchester United and was presented at Old Trafford today. Watch video interview with him and find out when Man Utd play their first games.
ZLATAN: "I am absolutely delighted to be joining Manchester United and am looking forward to playing in the Premier League. It goes without saying that I cannot wait to work with Jose Mourinho once again. He is a fantastic manager and I am ready for this new and exciting challenge. I have thoroughly enjoyed my career so far and have some great memories. I am now ready to create more special memories in England."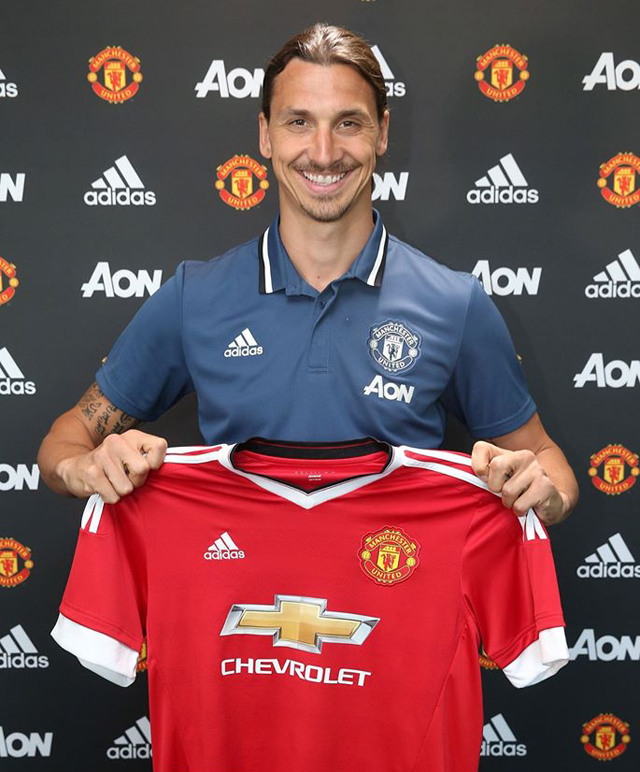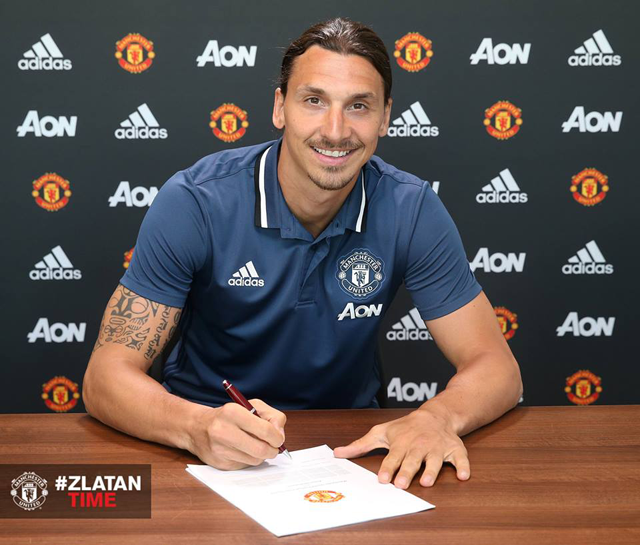 UPCOMING MANCHESTER UNITED GAMES.
PRE-SEASON FRIENDLIES:
22 July 14.00 CET
vs Borussia Dortmund

Shanghai, China
25 July 13.30 CET
vs Manchester City

Beijing, China
30 July 18.30 CET
vs Galatasaray

Gothenburg, Sweden
3 August 21.00 CET
vs Everton

Old Trafford, Manchester
FA COMMUNITY SHIELD:
7 August 17.00 CET
vs Leicester City

Wembley, London
PREMIER LEAGUE:
13 August (Time to be confirmed)
vs Bournemouth

Vitality Stadium, Bournemouth
Watch the 50 min long Zlatan-special on MUTV: