Zlatan tonight played his last game for Paris Saint-Germain. He scored twice when PSG won the French Cup Final against Marseille. Read his last thoughts.
Another title, congratulations! Tonight, PSG won 4-2 against Marseille, and are once again French Cup champions. What was your last 90 minutes as PSG player like?
ZLATAN: "Fantastic!"
You scored two goals and assisted a third. What do you think of your own performance in this cup final and grand finale?
ZLATAN: "Fantastic!"
After your final match for the club, what would you like to say to all the PSG fans around the world who mourns that the Zlatan era now is over?
ZLATAN: "Veni, vidi, vici (I came, I saw, I conquered)."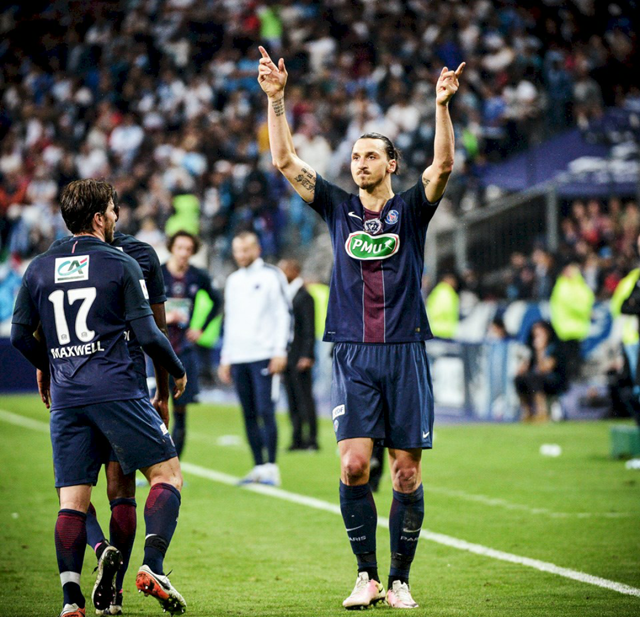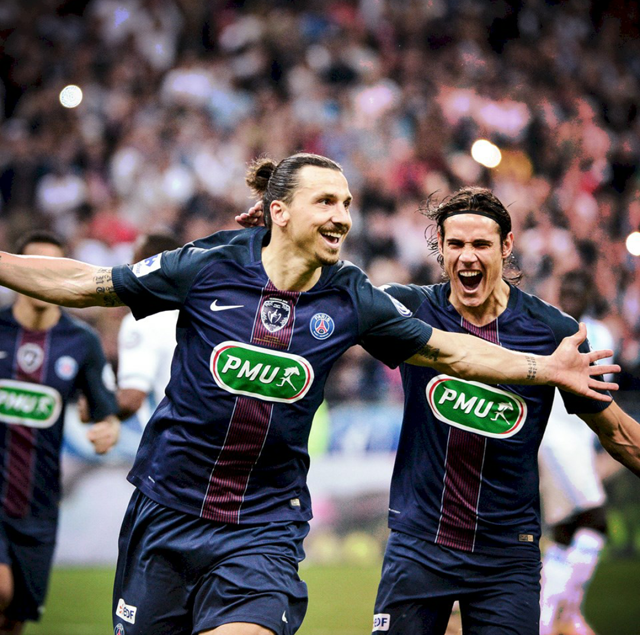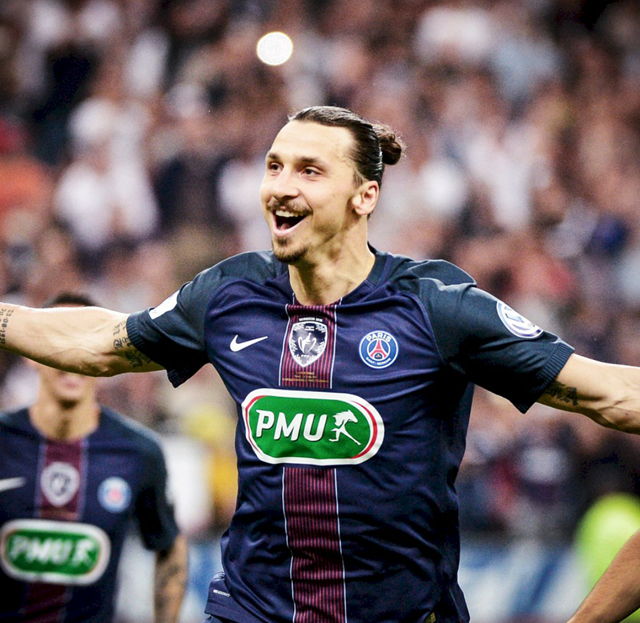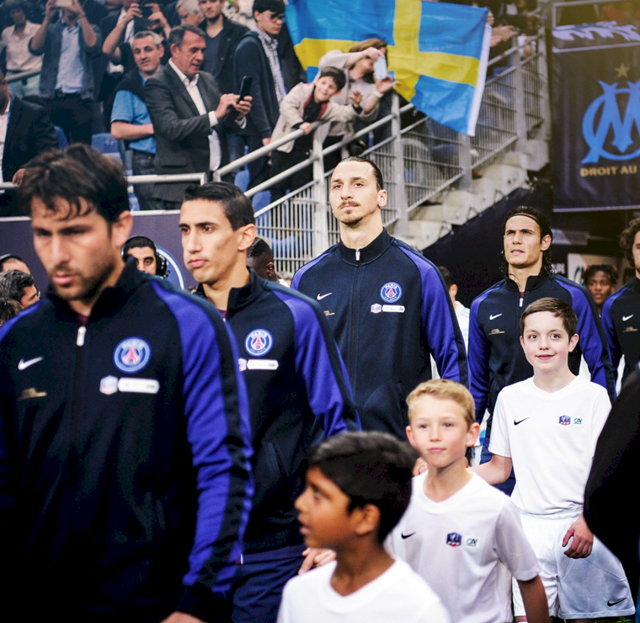 Source: Zlatan Unplugged.