After being on holiday in Las Vegas, Zlatan scored his 33th and 34th league goal of the season when PSG beat Rennes. Read his thoughts after the game.
In a rainy Paris, the match between PSG and Rennes ends 4-0. What do you think of the match?
ZLATAN: "A good and fun match."
Maxwell scored 1-0 quite beautifully, a redemptive goal that causes an outburst of joy in PSG. What do you have to say about the skillful defender's goal?
ZLATAN: "A fantastic goal!"
After scoring PSG's second and third goal you are now at a total of 34 league goals. What do you think of your own performance tonight?
ZLATAN: "Viva Las Vegas."
You celebrated the goals tonight with big smiles, and the record season for PSG continues. Tonight, you equaled your own point record, and both you and the team are scoring goals like never before. In a distant future, when you look back on your career, do you think you will regard this season as the peak performance-wise?
ZLATAN: "One of them, yes."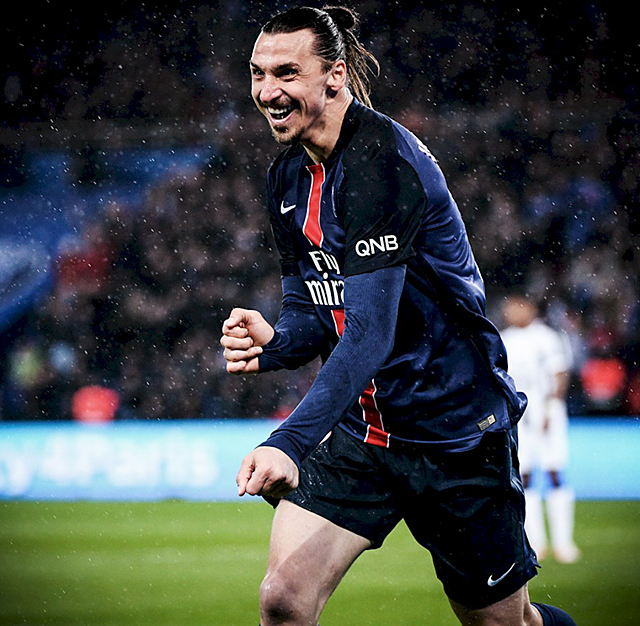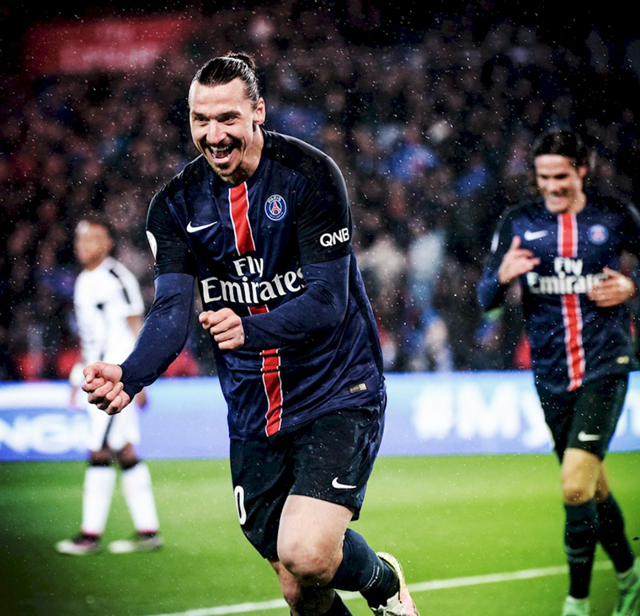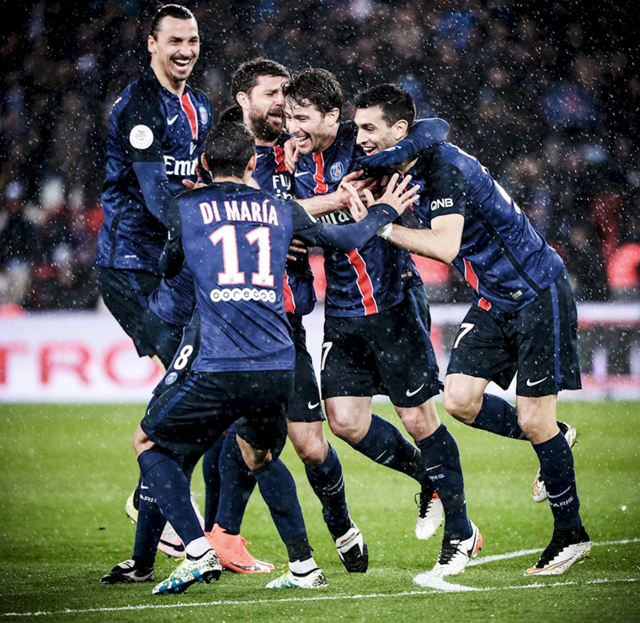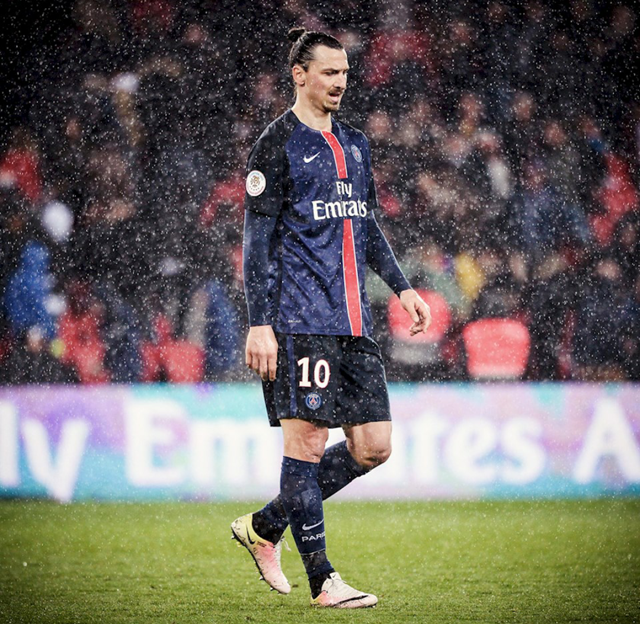 Source: Zlatan Unplugged.