PSG drew 2-2 against Manchester City in the first Champions League quarterfinal. Zlatan missed a penalty but also scored a goal. Read his thoughts after the game.
The match against Manchester City ended 2-2 after 90 quite eventful minutes. What do you think of the match and the result?
ZLATAN: "Too many mistakes on our part."
Early in the first half you faced Joe Hart from the penalty spot, a duel the Brit won. What were your thoughts – and were you affected by the City-golie's attempts to disturb you?
ZLATAN: "I was calm as always, but he got a good save."
In the 41st minute you scored 1-1 instead, as you quickly took advantage of Manchester City's sloppy defense. Tell us about the situation.
ZLATAN: "I was applying high pressure and got a touch on the ball and it went in."
Managing 2-2 as away-team is a result that gives Manchester City the advantage in the second match. What do you think of your chances to go on to semifinals?
ZLATAN: "We keep on going, let's see what happens."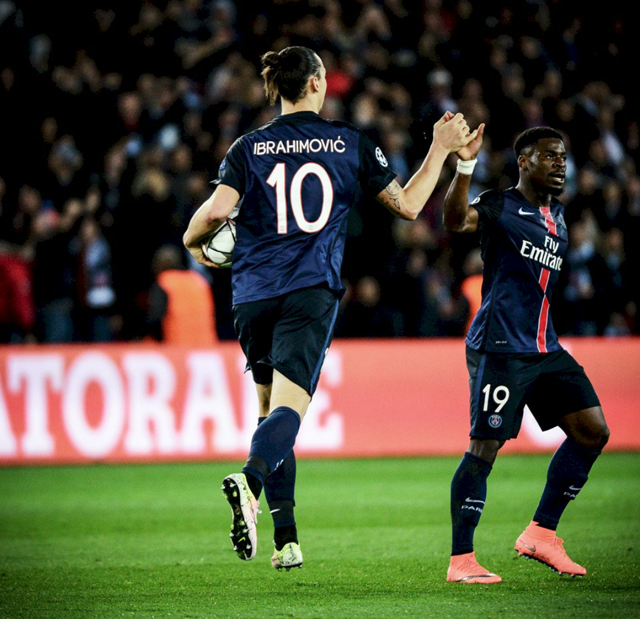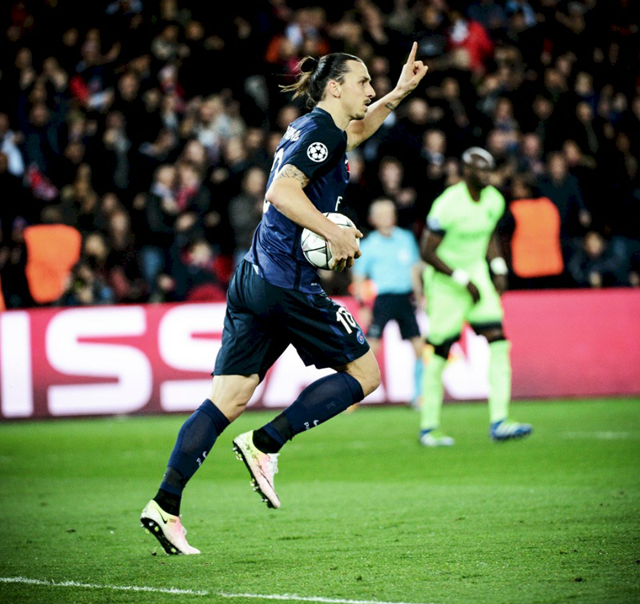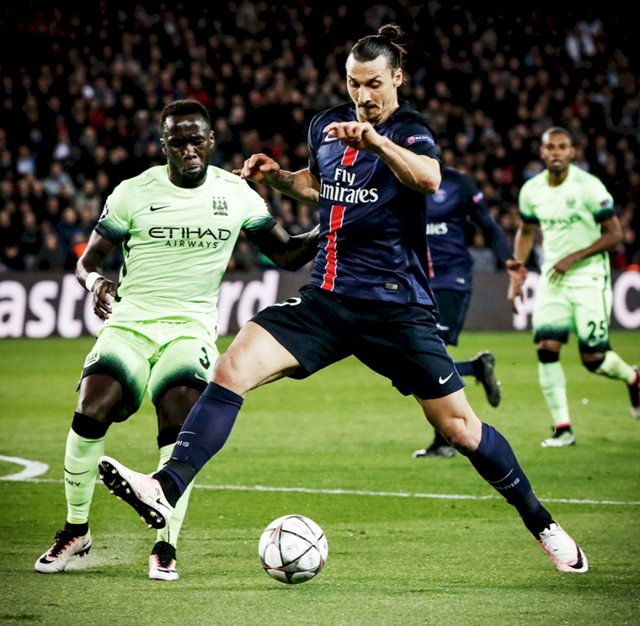 Source: Zlatan Unplugged.