Zlatan scored his 20th goal in 19 league games when PSG beat Lorient 3-1 tonight and beat the Ligue 1 record for number of straight games without losing, 33. Read Zlatan's thoughts after the game.
PSG won 3-1 over Lorient in tonight's match after goals by Cavani, Kurzawa, and a certain Ibrahimovic. How do you feel about the match?
ZLATAN: "It wasn't out best performance, but we won the match."
PSG is now undefeated in 33 straight league matches. Why is PSG the best team ever in the French league?
ZLATAN: "Because we are the best team."
You scored PSG's second goal as you got 2-1 in the net in the 55th minute. Tell us about the goal!
ZLATAN: "It was an inward pass that I scored on."
You scored your 20th league goal this season, increased your lead in the top scorers' table, and assisted PSG's first goal. If you were to compare the level of your performance this season with previous seasons in your career, how do you rate the 2015/16 season?
ZLATAN: "The best so far."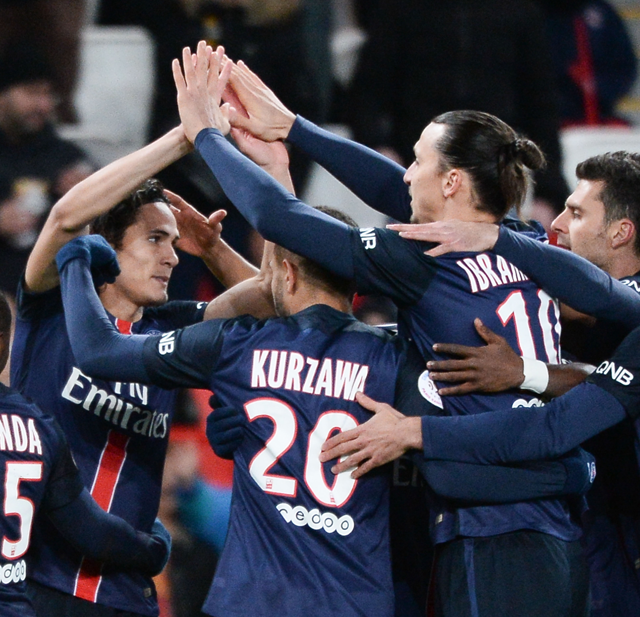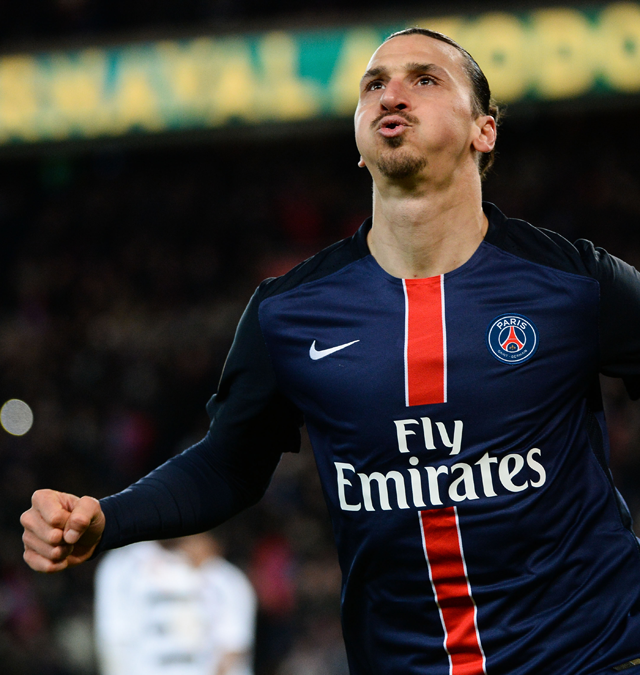 Source: Zlatan Unplugged.