Zlatan scored his 18th and 19th league goal when PSG beat Saint-Étienne in their 14th straight win. It was Ibra's 13th and 14th goal against Saint-Étienne, which now is the team he has scored most goals on in his total career. Read his thoughts after the game.
The 2-0 win over Saint-Etienne was really intense to watch as the home team put up a good fight, and both teams had their chances. What do you think of the match?
ZLATAN: "A good match before a fantastic audience."
Your scoring streak continues. With the two goals tonight you have scored 19 times in 18 matches. Tell us about both goals!
ZLATAN: "On the first goal I got a good inward pass. On the second goal I was simply in the right place."
Before the match, you said that the supporters at Stade Geoffroy Guichard usually put on a good show with great atmosphere. What do you think of the feeling at the arena tonight?
ZLATAN: "Good atmosphere. This is how every match should be."
The goals tonight were your 13th and 14th against Saint-Etienne, which makes them the team you have scored the most goals against in your career. How come you always thrive against Saint-Etienne in particular?
ZLATAN: "I thrive against all teams."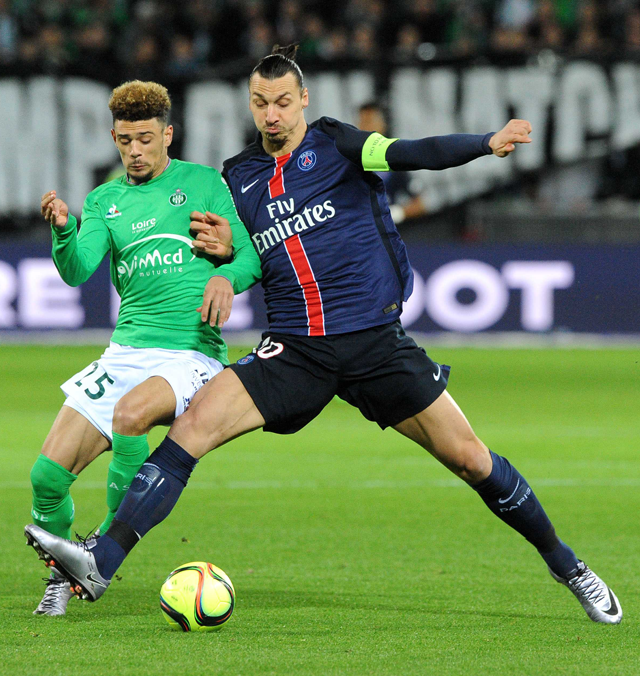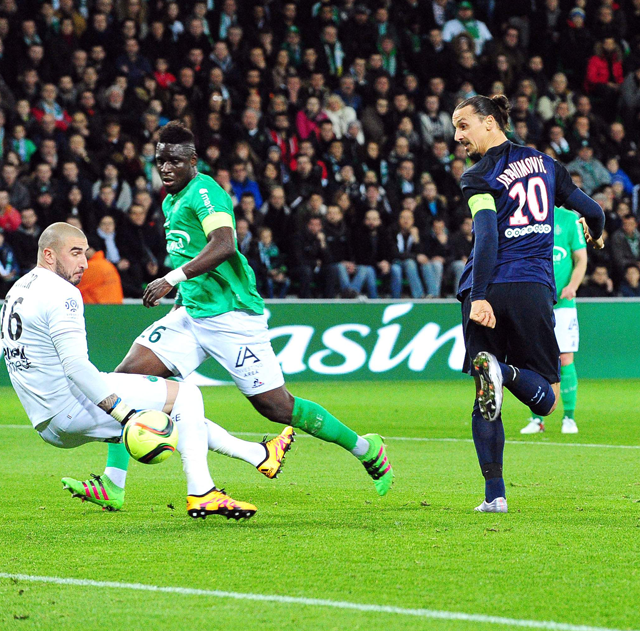 Source: Zlatan Unplugged.