PSG beat Angers 5-1 in a fantastic Ligue 1-game where they scored three beautiful goals in the second half. Zlatan scored one himself, read his thoughts after the game.
PSG beat newcomer Angers 5-1 at home at Parc des Princes. What's your immediate analysis of the match?
ZLATAN: "Under control."
In the 32nd minute you scored 1-0 for PSG, your 17th league goal in 17 matches. Besides a great scoring average you seem to be in very good shape physically, and you radiate great joy for the game. How does Zlatan feel right now?
ZLATAN: "It feels really good. We just have to keep working."
You dominated the match completely, and more than 90 % of the roughly 900 passes went to the right recipient. Also, several players got their names on the scoring sheet with spectacular goals. The mood and the focus on the squad must be great. At what level do you believe you are right now compared to the other big European teams?
ZLATAN: "We play well right now. I don't know what the situation is like on the other teams – except their places in the respective leagues."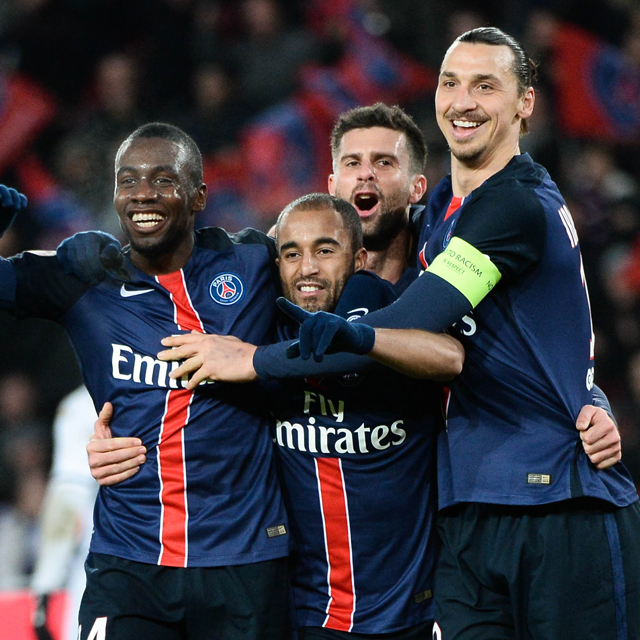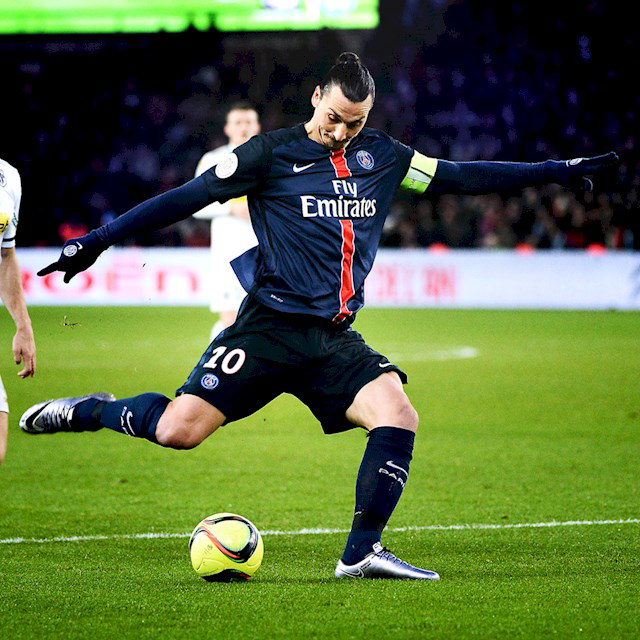 Source: Zlatan Unplugged.