Related to winning the 'UNFP Ligue 1 Player of the Month'-award for December Zlatan sat down with Bein Sports and talked about PSG, himself and EURO 2016.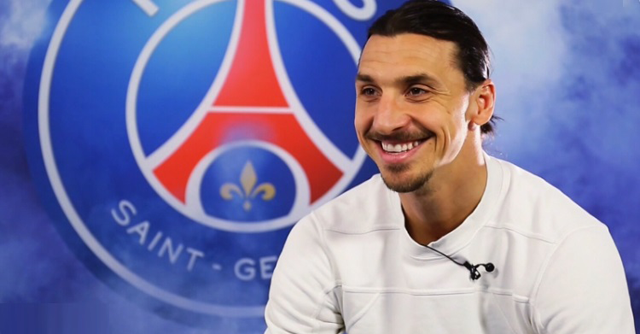 Source: beinsports.com.
Note: If you are unable to watch the video due to country-settings, install the free Google Chrome-extension "Hola" and you may watch it without any problems.