Zlatan scored an amazing wondergoal as well as once again almost scoring on a bicycle kick when PSG demolished Caen 0-3. Read Ibra's thoughts after the game.
The match against Caen ended 3-0 and you have now won more points halfway into the league than any other team before you. What do you think of the match tonight?
ZLATAN: "We dominated the whole match."
Already in the 22nd minute you got very close to scoring a fantastic goal as you first hit the crossbar and then got a bicycle kick saved on the goal line. Describe the situation?
ZLATAN: "I tried to score in all possible ways, but it just wouldn't go in."
Instead you scored the second goal of the match in the 36th minute, a beautiful shot which measured 97 km/h. Tell us about the goal!
ZLATAN: "I followed the attack. The ball landed in front of me and I aimed for the top corner."
Your third goal was also something quite special. DiMaria finished a beautiful attack by chipping the ball over the Caen keeper. Which goal would you say was the prettiest tonight?
ZLATAN: "Mine."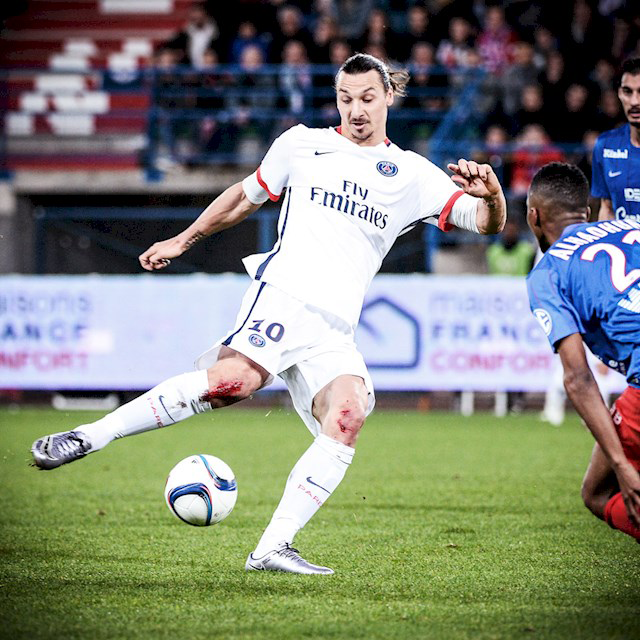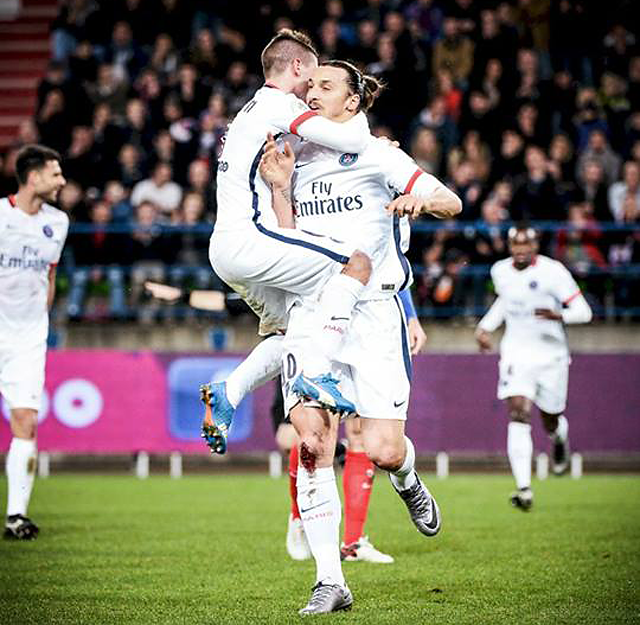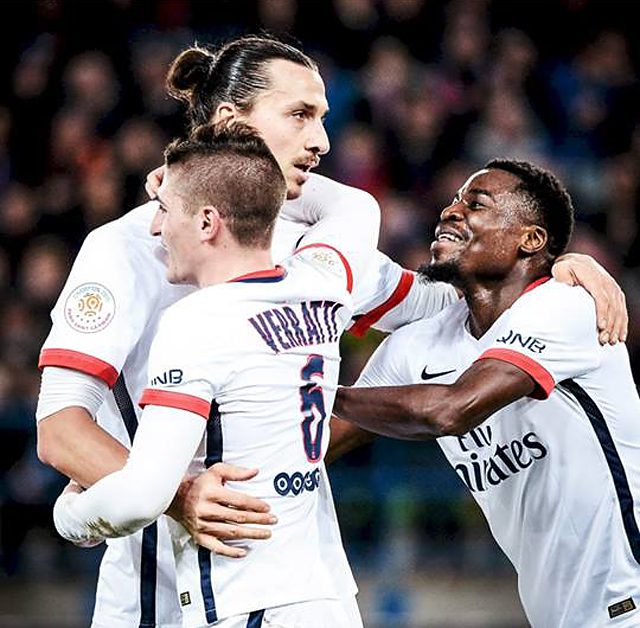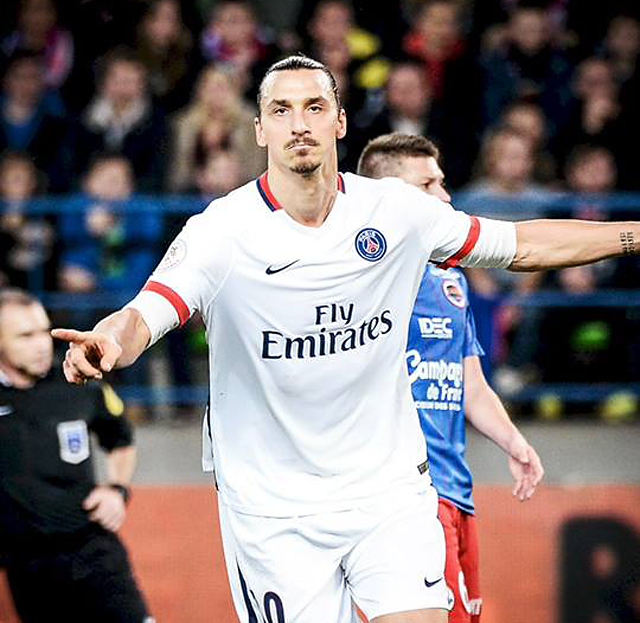 Source: Zlatan Unplugged.