Zlatan broke PSG's club record for number of goals in Champions League when PSG beat Shakhtar 2-0. It was Zlatan's 17th CL-goal for PSG, read his thoughts after the game.
PSG's defensive line once again show great class, proving the best in the whole group-stage by conceding just one goal in six matches. Is the PSG defense the best in the world?
ZLATAN: "The whole team defends well."
With ten minutes left in the game you acted extra goalie as you cooly deflected a screamer from Shakhtar on the goal line. Tell us about the situation – and how did you feel afterwards?
ZLATAN: "I anticipated the ball just there, so I stood still."
Offensively you got an assist to Lucas goal, you also score a goal. What do you think of your offensive performance tonight?
ZLATAN: "It feels really good, but I should have scored one more."
New matches, new goals and new records. Your goal tonight means that you now are the greatest PSG scorer of all time in the European cups. Are you even the greatest PSG player of all time?
ZLATAN: "Haha. That's for others to decide."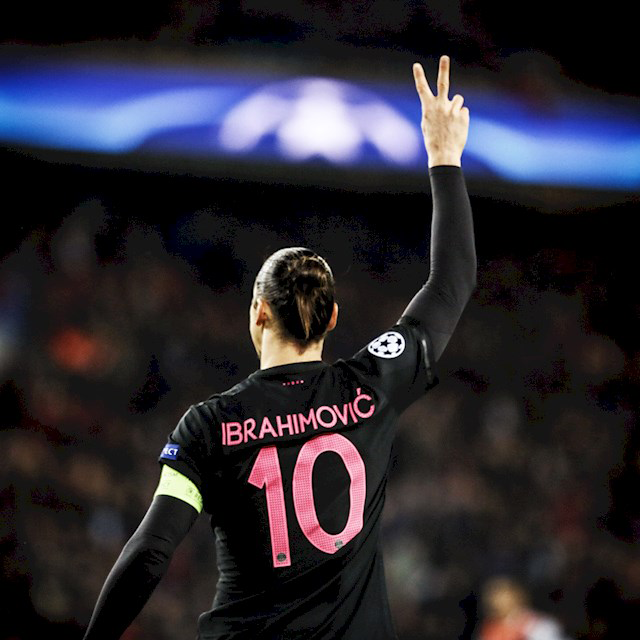 Source: Zlatan Unplugged.