Zlatan scored and PSG won as usual against Troyes at home today. Ibra's 85th goal, shared record for most Ligue 1-goals in PSG history. Read his thoughts before the game.
As excpected, the match against Troyes was a one-sided story, and on the final whistle the scoreboard showed 4-1 for PSG. What do you think of PSG's performance?
ZLATAN: "We won and we did our job."
Today, you scored your 85th Ligue 1 goal in the PSG jersey, equalizing Mustapha Dahlebs record from 1984 as PSG's best scorer of all time in the highest league. Seen over your whole career, is PSG the club where you have made the greatest impression?
ZLATAN: "I have performed well wherever I've been, but I have been here the longest."
The goal tonight was your 16th in the latest 17 matches. What have you done to once again find such an impressive scoring form?
ZLATAN: "I work hard."
The match against Troyes got a very special atmosphere as it started with a tribute on the theme "Je suis Paris", followed by all of Parc des Princes singing the French national anthem, and a minute of silence. As one of the players on the pitch, what were your feelings?
ZLATAN: "It was beautiful."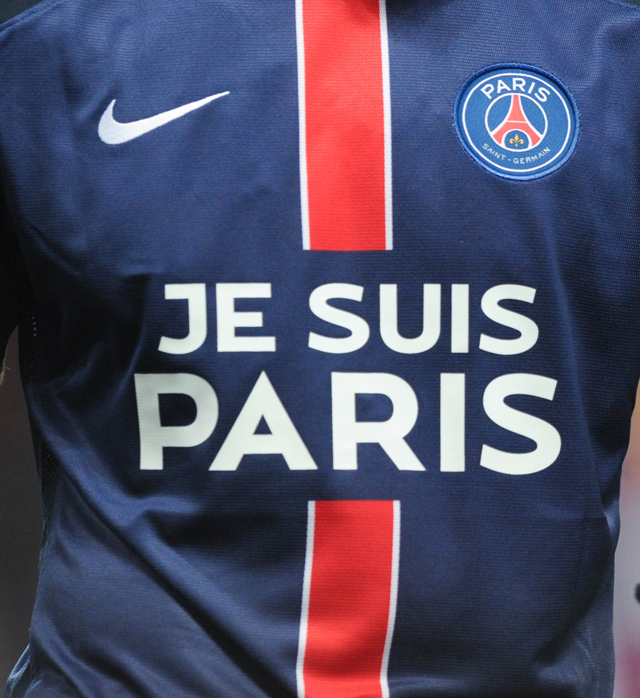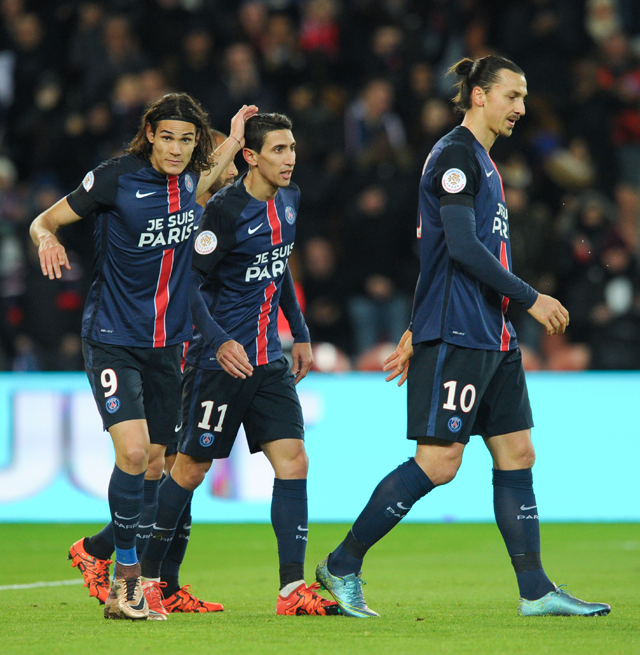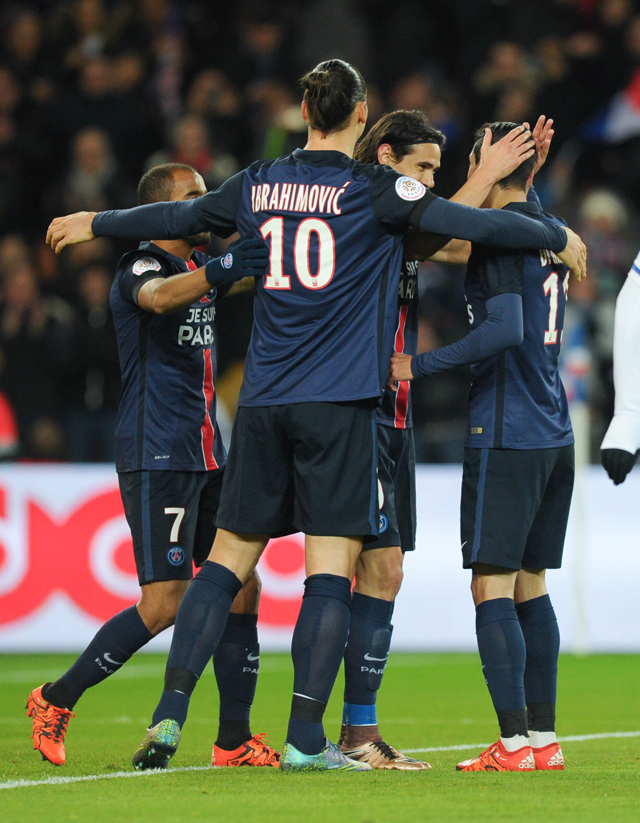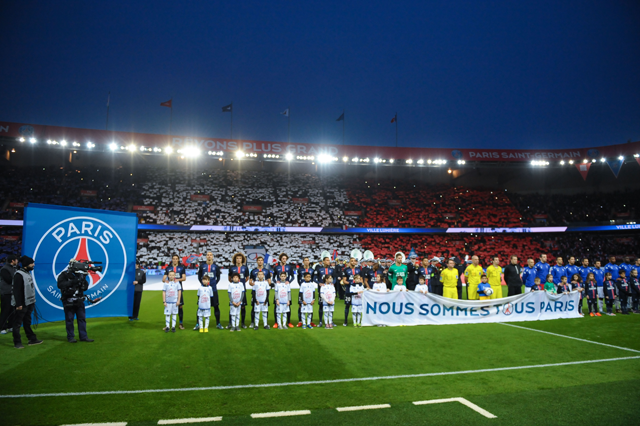 Source: Zlatan Unplugged.