PSG beat Lorient 2-1 after one great half and an assist by Zlatan. Read his thoughts after the game.
The away match against Lorient ended in a 2-1 win, which means three new points for the superior league leader PSG. How would you sum up tonight's match, your 100th in Ligue 1?
ZLATAN: "We won the match and that's the most important thing."
74 matches in Eredivisie, 219 in Serie A, 29 in La Liga, and now 100 matches in Ligue 1. Which league do you rate the highest, and what do you think of the French league?
ZLATAN: "It's hard to compare them, but the French league is not easy."
In which league do you believe you have made your best performance and the biggest impression?
ZLATAN: "All of them."
Now the much-anticipated match against Malmö is just a few days away. What are your thoughts about the match Wednesday night, and stepping out on a sold-out Swedbank Stadion?
ZLATAN: "I have to rest first, then I'll start thinking about Malmö."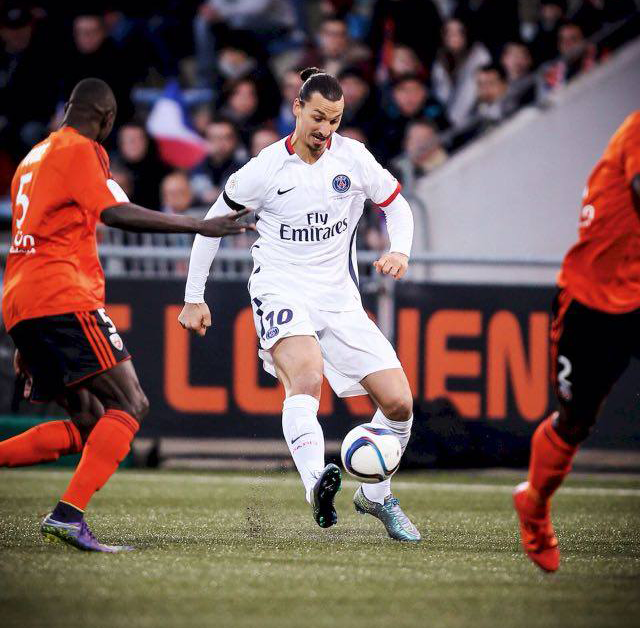 Source: Zlatan Unplugged.