Zlatan stayed on the bench when PSG beat Rennes 1-0 tonight. Zlatan wanted to play but didn't feel well, read his thoughts after the game.
Tonight, PSG won the away match against Rennes 1-0. You rested due to important upcoming matches and had to follow the whole match from the bench. What do you think of the match and the win?
ZLATAN: "We won the match and it was an important victory."
Which players would you like to give extra praise for the PSG win?
ZLATAN: "The whole team."
Now, all attention turns to the match Tuesday night against Real Madrid. How is the cold and did it feel okay to pass on the match tonight?
ZLATAN: "I should have played today, but I'm not 100 %. I hope it gets better the next few days."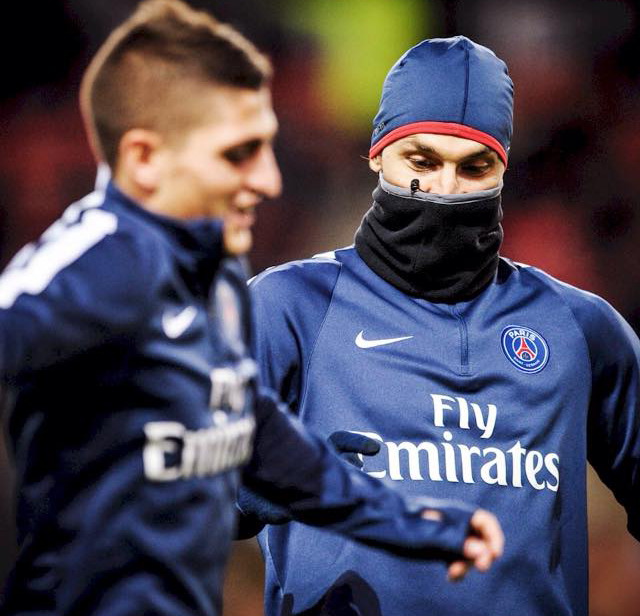 Source: Zlatan Unplugged.