PSG and Real Madrid played 0-0 in a tight, closed game in the Champions League Group A final. Zlatan played 90 minutes, read his thoughts after the game.
The clash between the two giants PSG and Real Madrid ended 0-0 after a match where neither team wanted to risk too much. Is it a match and a result you are happy with?
ZLATAN: "A difficult match where technique decided."
What do you think of your own performance and the role you got in the match?
ZLATAN: "Very good. But I didn't get many chances in front of the goal."
Already in the next round of the Champions League you will face Real Madrid again. What do you need to improve to shake "Los Merengues" at Estadio Santiago Bernabéu?
ZLATAN: "We are going play the way we did today."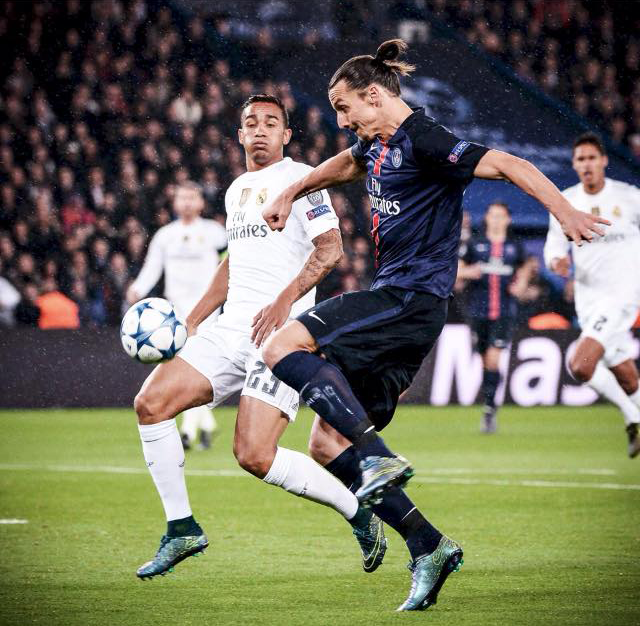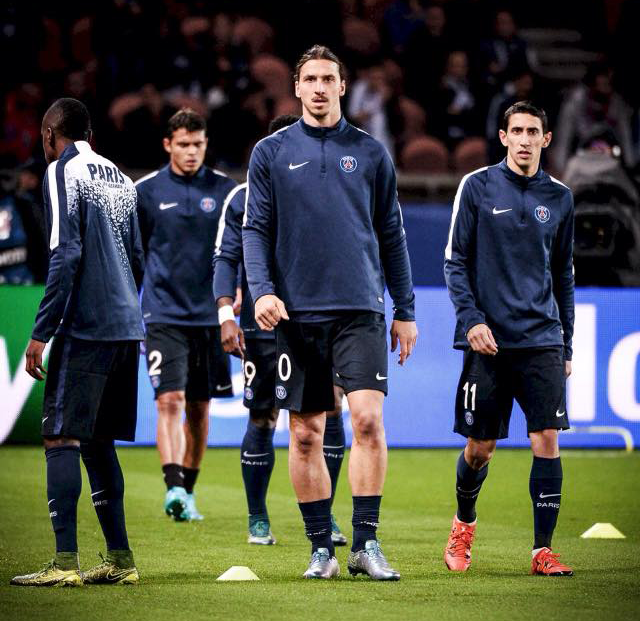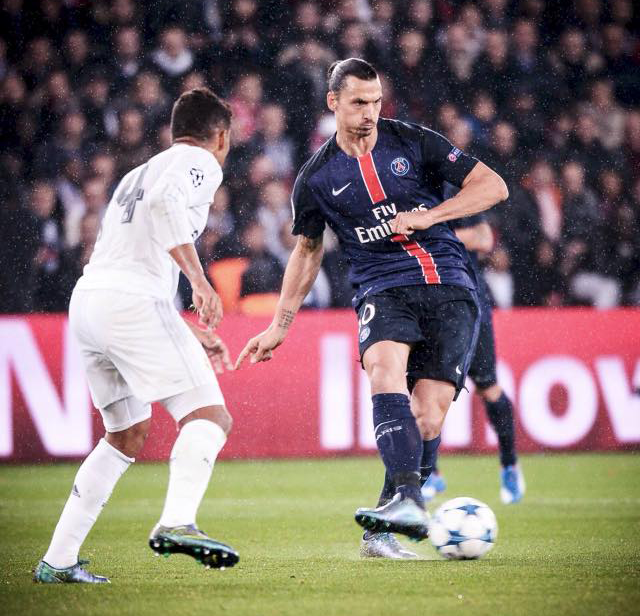 Source: Zlatan Unplugged.