Zlatan scored twice when PSG beat Bastia 2-0. It was his 5th and 6th league-goal and 6th goal in the last 5 PSG-games. Read his thoughts after the game.
The winning streak continued tonight as you got the eighth win of the season, away against Bastia. What do you think of the match and your performance?
ZLATAN: "An important win. It was a difficult match, but we did what was required."
You scored both of PSG's goals in beautiful collaboration with Cavani and Aurier. Describe the goals and what went through your mind.
ZLATAN: "With both goals I got an inwards pass in front of me and put the ball in the net."
After a start to the season where it seemed you couldn't get started scoring you have now scored six goals in the last four league matches. Are you getting close to top form?
ZLATAN: "Not yet."
Now all attention turns to the match on Wednesday, at home against Real Madrid. What do you need to change and improve on before the meeting with the Spaniards?
ZLATAN: "We play the way we can."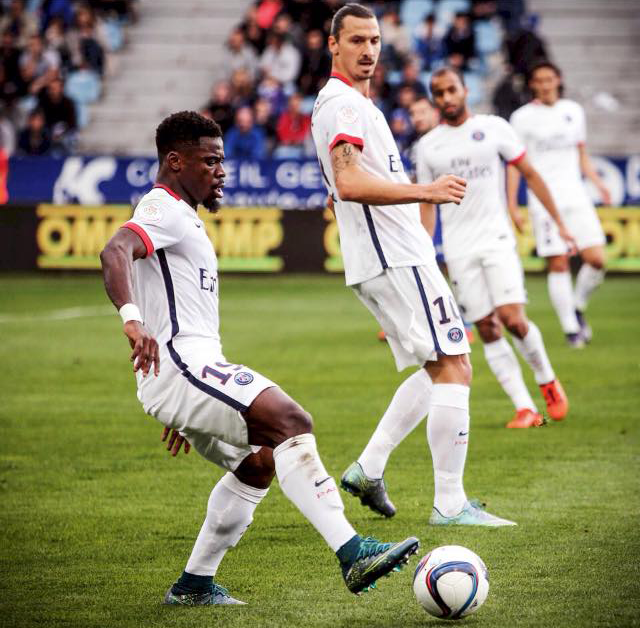 Source: Zlatan Unplugged.