Sweden beat Moldova 2-0 and Zlatan scored his 59th Sweden-goal. At the same time Russia beat Montenegro and secured the second place which means that Sweden are through to playoff. Read Zlatan's thoughts after the game.
You played 57 minutes and scored a goal in today's 2-0 win against Moldova. An expected victory – what are your feelings directly after the match?
ZLATAN: "A nice finish."
There were two new players on the starting lineup today – the heroes from U21 Lewicki and Guidetti. As team captain how do you grade their performance today?
ZLATAN: "Quite alright."
It looks like you will go on to playoff if you beat Moldova tomorrow. A deciding double meeting where you could face one of our neighboring countries, Norway or Denmark. Is there an opponent you would prefer in the playoff?
ZLATAN: "They are the best fans. It's thanks to them I have reached this far."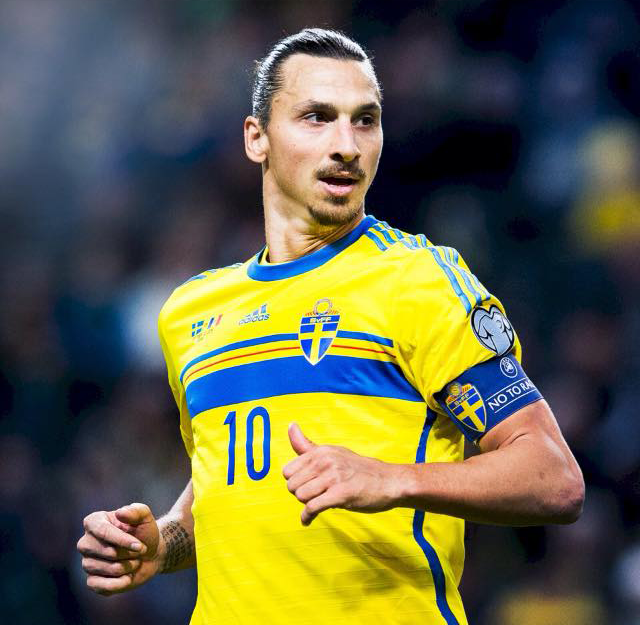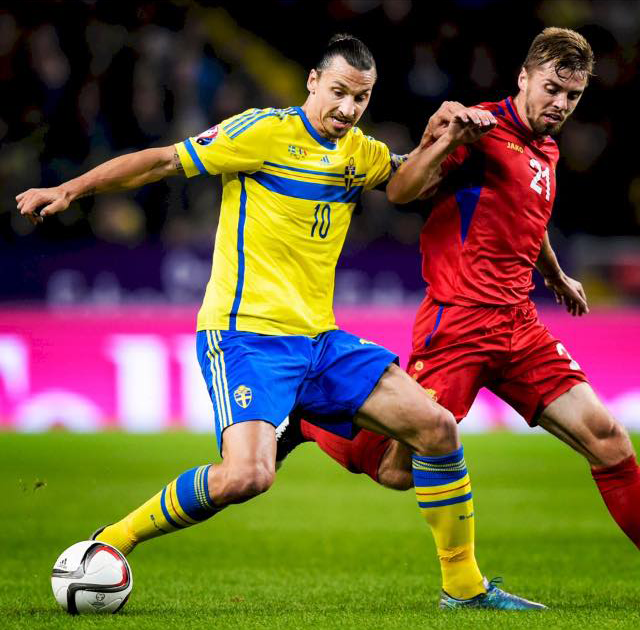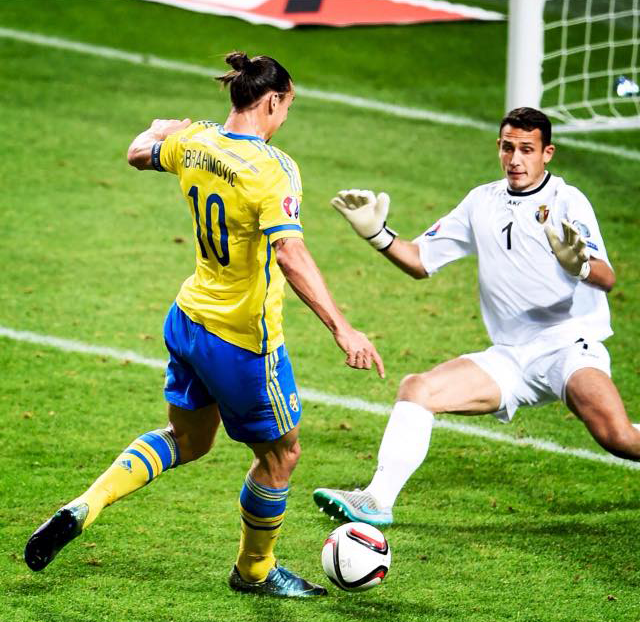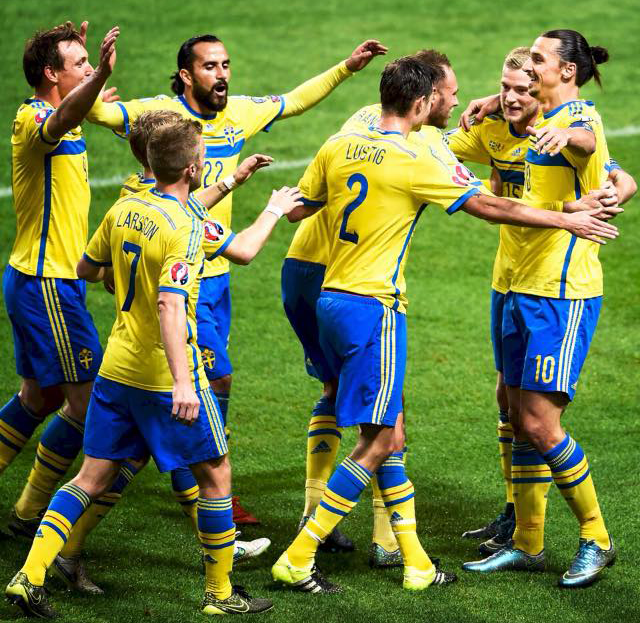 Source: Zlatan Unplugged.