Sweden did what they had to against Liechtenstein and tomorrow it's time for the last group G-game against Moldova. Sweden are through to playoff but can get directly qualified if they win and Russia loses against Montenegro. Read Zlatan's thoughts before the game.
Tomorrow the Euro qualification will be decided as you face Moldova at home on Friends Arena. Your opponent is last in Group G and you beat them 2-0 away. What are your thoughts about the match tomorrow?
ZLATAN: "A good opponent that has given many others a hard time. So it would be nice to get a good ending to the group round."
Two offensive players on the starting lineup against Liechtenstein, Jimmy Durmaz and Marcus Berg, will be missing tomorrow due to injuries. What will be the keys to get the offense working anyway?
ZLATAN: "We will go at it the same way we did in the last match."
There has been media speculation about your injury problems, and whether you will be able to play the match tomorrow. How do you feel physically?
ZLATAN: "I feel really good."
It looks like you will go on to playoff if you beat Moldova tomorrow. A deciding double meeting where you could face one of our neighboring countries, Norway or Denmark. Is there an opponent you would prefer in the playoff?
ZLATAN: "A nation I haven't met before."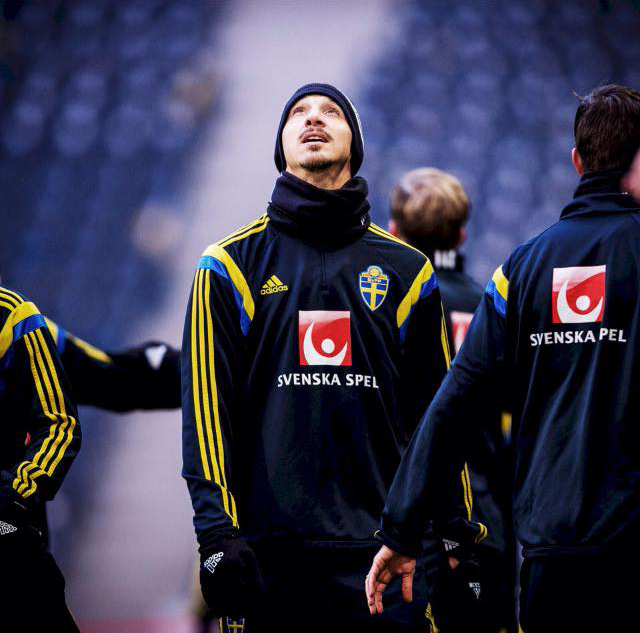 Source: Zlatan Unplugged.