Tonight Sweden are playing Liechtenstein in one of two remaining EURO-qualifiers. They most likely must win both tonight and on Monday against Moldova to still have the chance to go through, either directly (coming 2nd) or to playoff (3rd). Read Zlatan's thoughts before the game.
In the match against Liechtenstein Sweden will be the dominating team. Is it always an advantage to have that role?
ZLATAN: "That's what happens automatically when you are the better team. But we have to handle it the right way."
After two heavy losses you are up against Liechtenstein tomorrow. Besides avoiding the mistakes from previous matches, will there be any tactical changes?
ZLATAN: "We don't know yet. We will have to wait and see."
At team practice today you played a match where Skåne met the rest of Sweden. Is it a prestigious fight?
ZLATAN: "Yes!"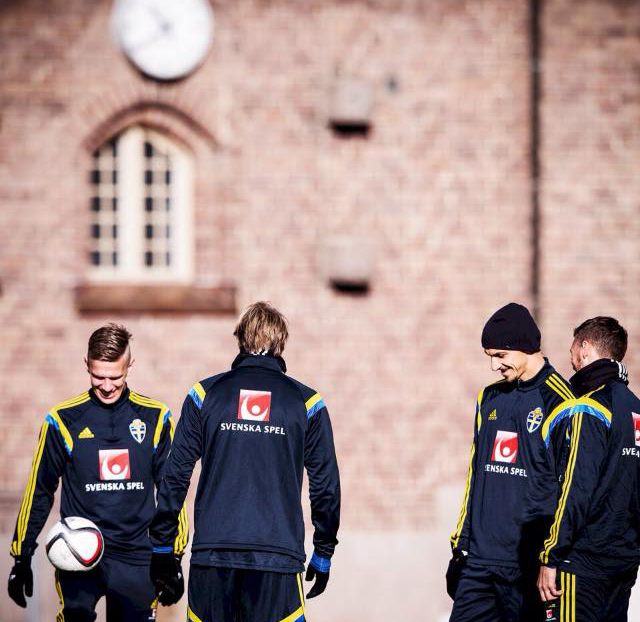 Source: Zlatan Unplugged.