Sweden did what they had to and beat Liechtenstein 0-2. Zlatan missed a penalty but scored in the second. Read his thoughts after the game.
You scored a goal and Sweden won 2-0 against Liechtenstein. Is this a result and performance you are pleased with?
ZLATAN: "I'm very pleased."
At Stadionul Zimbru in Moldova Russia got a 2-1 win and keeps a firm grip on second place in Group G. Do you still believe in the possibility to reach the Championship as number two in the group or are you starting to get ready for playoff?
ZLATAN: "We have everything to win. We have reached playoff, at least."
Two players from the U21 team got a chance to play in the second half. How do you think John Guidetti and Oscar Lewicki coped on this higher level?
ZLATAN: "They are doing just fine."
From tonight's match, what do you bring to the coming matches – at home against Moldova and possibly a double meeting in the playoff?
ZLATAN: "We bring this win."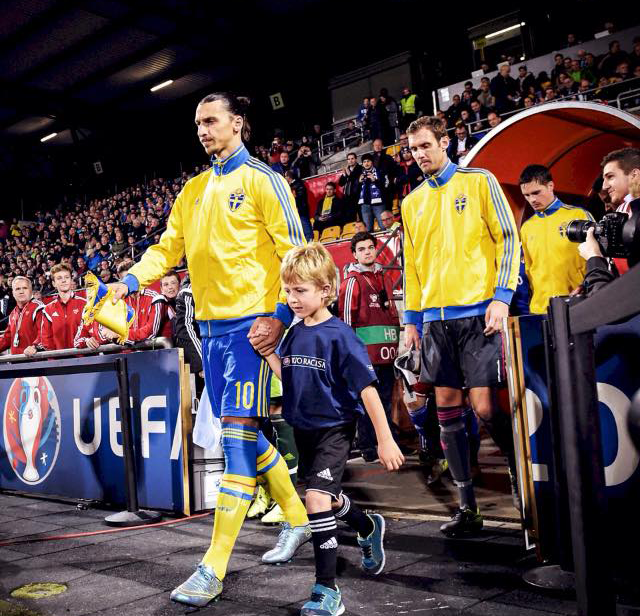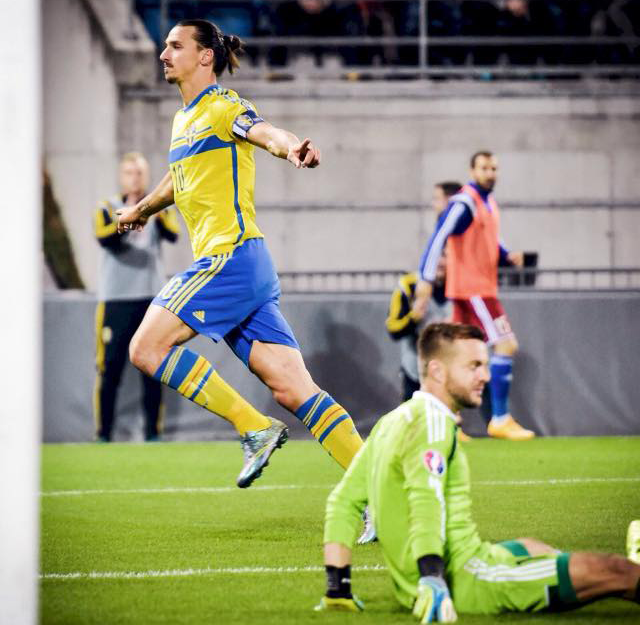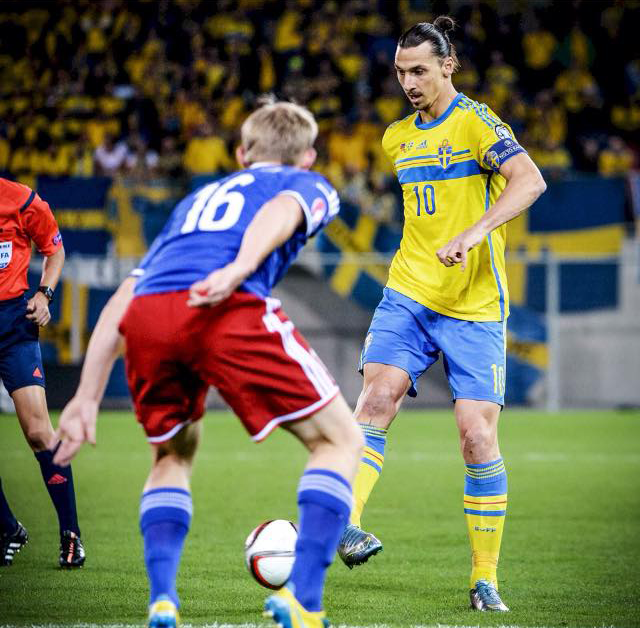 Source: Zlatan Unplugged.