At first it looked like Zlatan scored his 109th PSG-goal and tied the record with Pauleta, but his 90th minute-goal was decided an own goal. PSG beat Shahktar 3-0, read Zlatan's thoughts after the game.
If you get the 3-0 goal – congratulations on your 109th goal for PSG and in that case writing football history! How does it feel to reach Pauleta's record in just three seasons and becoming PSG's best scorer of all time?
ZLATAN: "I don't know if I will be credited the goal, but I will beat that record regardless."
PSG won the difficult away match against Shakhtar Donetsk 3-0. What is your perception of the match?
ZLATAN: "We met a good team that played well, but I think we played a solid match."
In the middle of the second half you got a yellow card after a situation with Ukrainian Olexandr Kucher. What are your thoughts?
ZLATAN: "I got the card because I asked why it was a free kick."
PSG started the match with the impressive top-trio Ibrahimovic, Di Maria and Cavani. What do you think of your collaboration with the two South Americans so far?
ZLATAN: "It was alright today, but we can do better."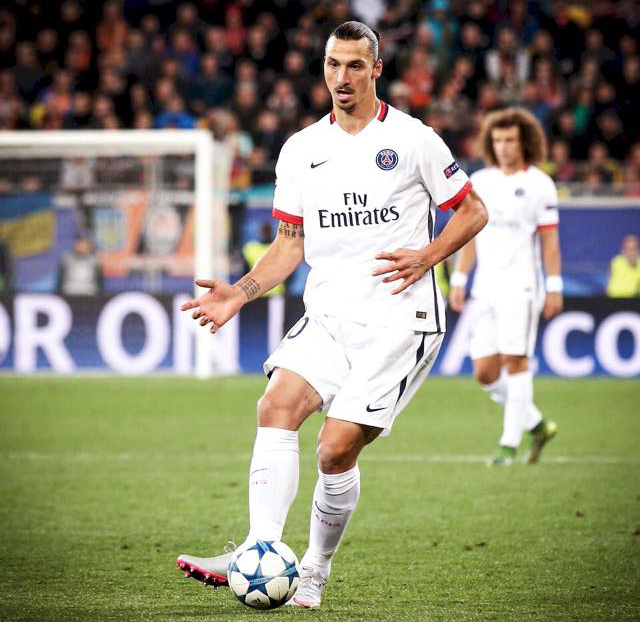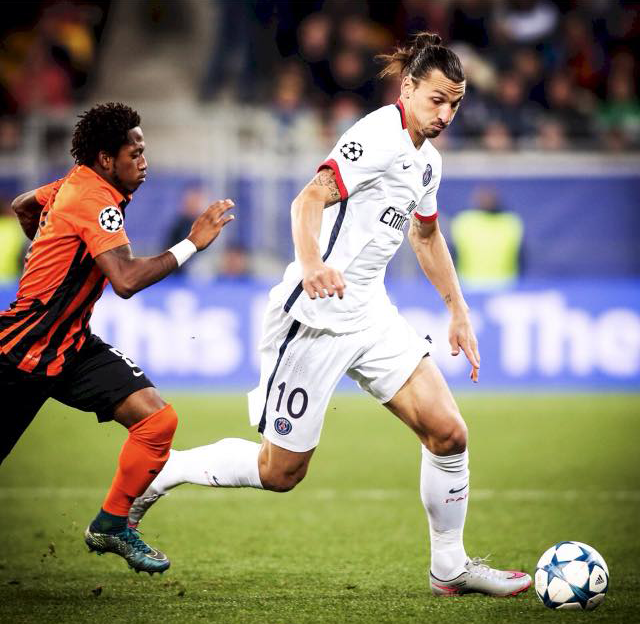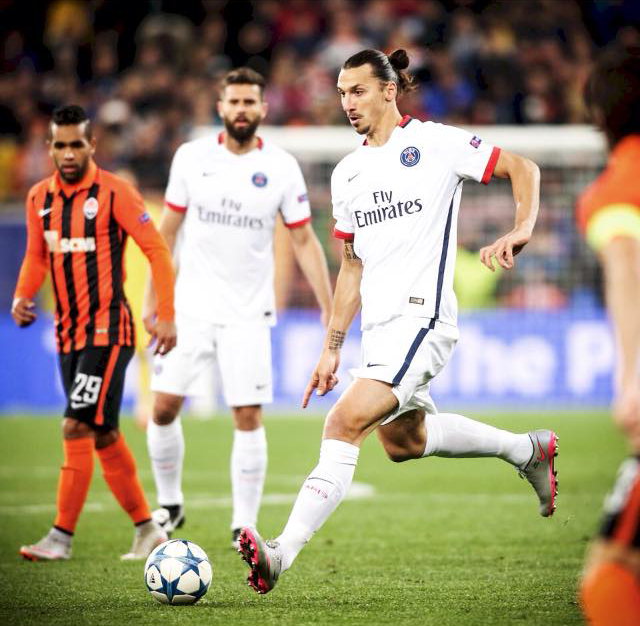 Source: Zlatan Unplugged.