Zlatan scored his first goal of the season and had an assist as well when PSG beat Guingamp 3-0 tonight. But after missing a penalty just after his goal, and being Zlatan, he was still a bit disappointed after the game. Read his thoughts.
PSG won 3-0 tonight against Guingamp. What do you think of the win?
ZLATAN: "It was okay."
In the 83rd minute you silenced your critics as you scored your first goal of the season. Describe the goal and how it felt to score again?
ZLATAN: "It felt good, but I should have nailed the penalty kick as well."
In the last minutes of the match you got a chance to score your second goal of the evening, but Guingamp's Danish keeper Lössl saved. What went wrong?
ZLATAN: "It wasn't a good penalty kick."
Besides your goal you were also behind Pastore's 1-0, Di Maria's 2-0, and several other scoring chances. Are you happy with the match as a whole?
ZLATAN: "It was okay!"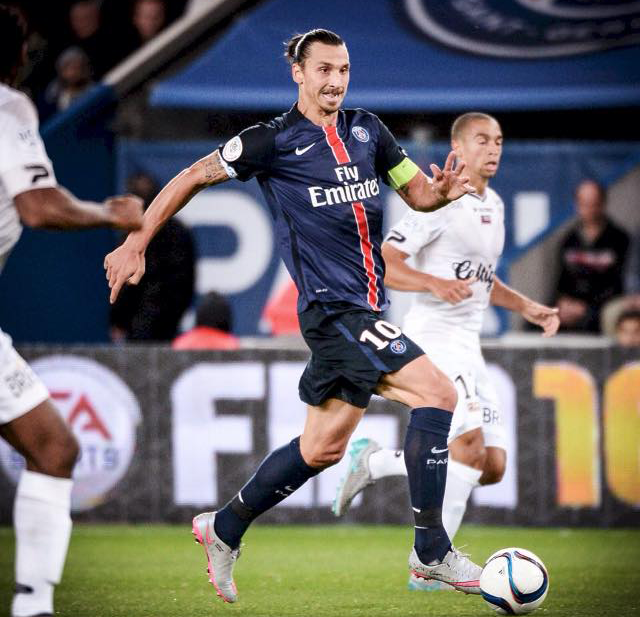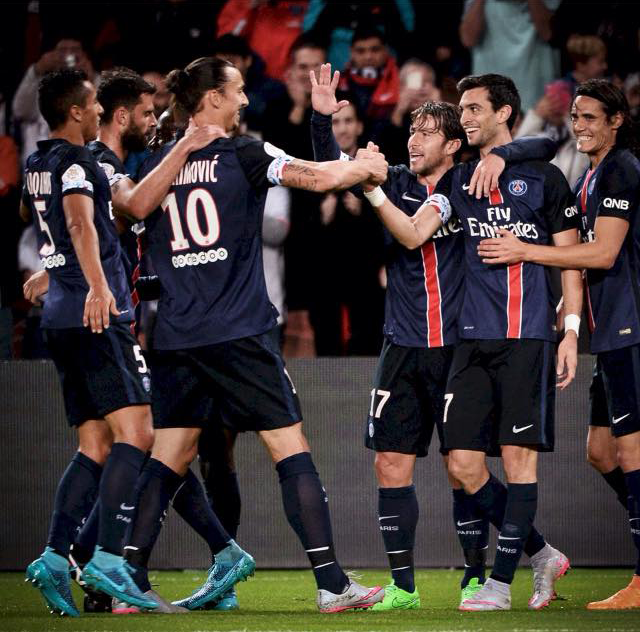 Source: Zlatan Unplugged.